Tanium gets $5 billion valuation after $175 million investment
The new funding reinforces Tanium's position as the most well-funded cybersecurity startup.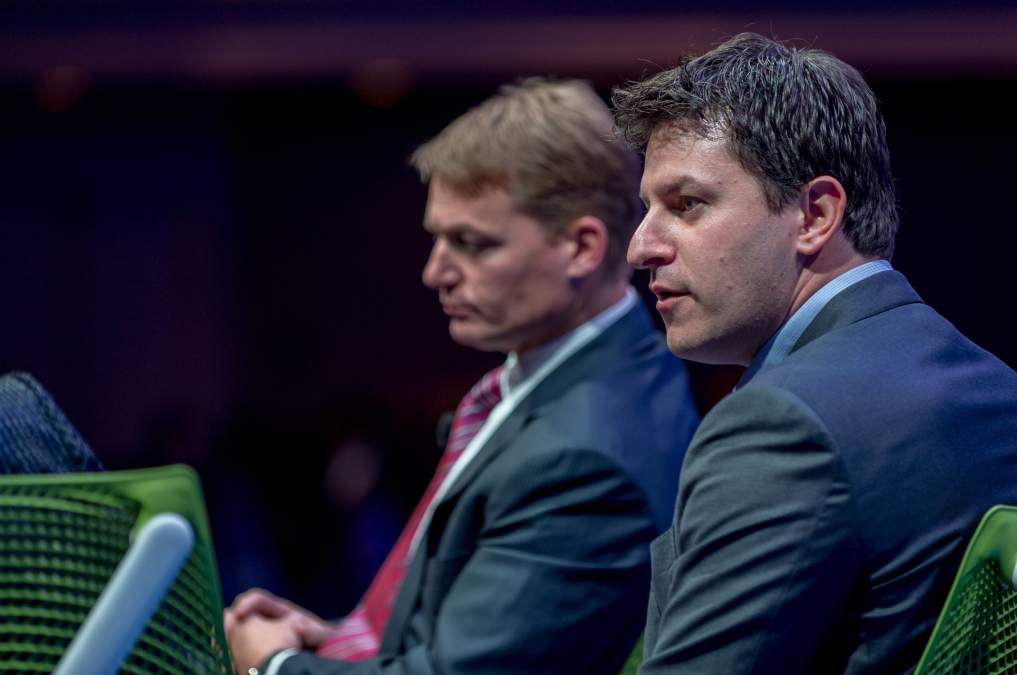 Cybersecurity company Tanium has been infused with a $175 investment from Investment firm TPG, Reuters reported Wednesday, which would put the company's valuation at about $5 billion.
Reuters cites sources familiar with the investment who said that that TPG's funds will not go directly to the company, but will instead be used to buy the stock of early employees.
TPG declined to comment and Tanium did not respond to a request for comment on the reported investment.
The California company provides endpoint protection services and boasts that its customers include 12 of the top 15 banks, 6 of the top 10 retailers and four of the U.S. armed forces.
The new funding reinforces Tanium's position the most well-funded cybersecurity startup. Tanium was previously valued at about $3.75 billion a year ago when it received a $100 million investment, also from TPG.
CEO and co-founder Orion Hindawi spoke about Tanium's growth at a Fortune event in March, saying that the company made "well over $200 million in revenue" in its last fiscal year, a growth of 70 percent over the previous year.
Tanium's growth comes despite experiencing some turmoil last year, when it was revealed it misused customer data for sales demonstrations. Separate, several employees also left the company reportedly due to management issues.
Observers have expected the company to go public for some years and Hindawi has teased the prospect of an initial public offering, but there's no known timeline of such a move. Cybersecurity companies Carbon Black and Zscaler went public this year.