Medigate raises $15 million Series A for medical device security
A pool of startups focusing on medical device security is forming.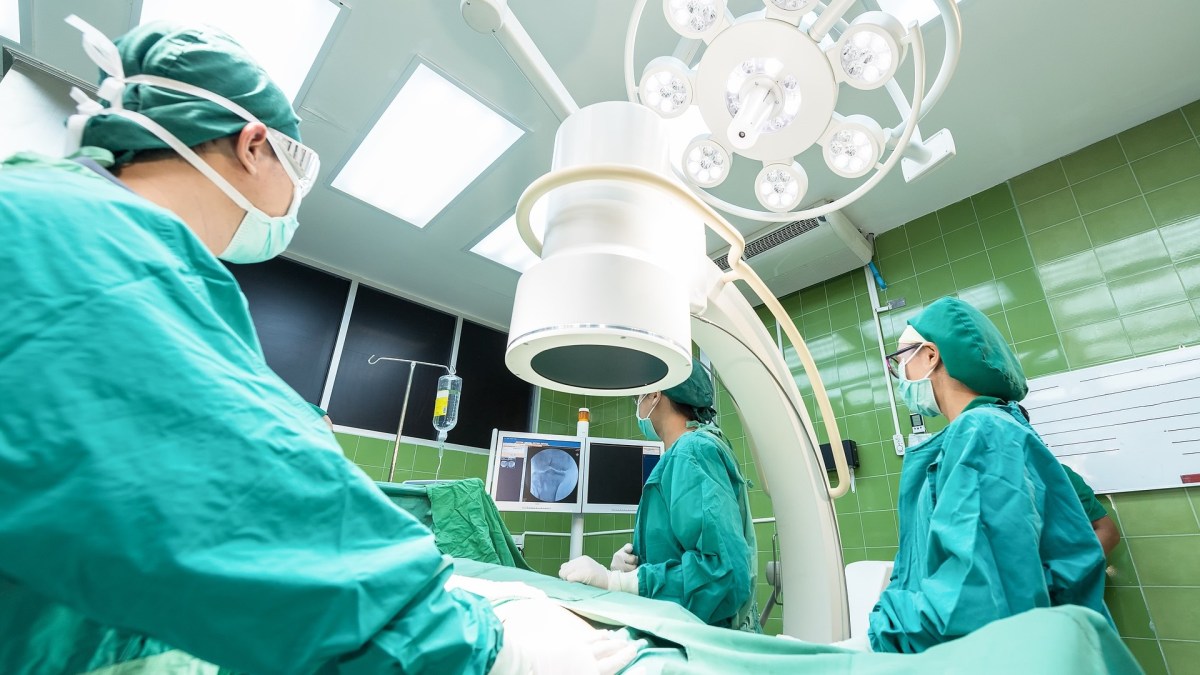 Medigate, a startup that offers cybersecurity services specific to medical devices, has raised $15 million in Series A funding, the company announced Tuesday.
Medigate provides a platform that is meant to identify medical devices on a network, fingerprint them then monitor those devices for suspicious behavior.
Mecical devices need specialized security attention that is not satisfied with broader forms of internet of things security, according to Medigate CEO Jonathan Langer.
"For medical devices, general IoT security falls short," Langer told CyberScoop in an email. "The uniqueness of the devices, the sheer volume of different types of devices and the complexity of clinical networks is daunting. The ability to find and secure devices, from MRIs to glucose meters and to alert a hospital of anomalies requires security that understands clinical networks."
The company says the platform considers not just basic indicators like IP addresses, but also context such as the device's model and purpose. Medigate boasts partnerships with Palo Alto Networks and Cisco in order to power its platform's cataloging and security capabilities.
Langer said Medigate examines clinical network data in a granular way to look for irregularities, while partners like Cisco and Palo Alto work to stop common hospital threats.
"While our partners stop ransomware attacks – we are on the front line identifying anomalies and mitigating them. An example is the fact that if an MRI machine is talking to an infusion pump – Medigate will find that and mitigate – that isn't supposed to be happening," Langer said.
The funding round was led by U.S. Venture Partners, with participation from YL Ventures and Blumberg Capital, two previous investors in Medigate.
Headquartered in New York with offices in San Diego and Tel Aviv, Israel, the company has 35 employees and says it wants to triple that count in the next year and half, seeking to grow its research and development, sales and marketing teams.
The development and increased use of internet-connected medical devices has been exposing health care providers and facilities to more risk. Researchers have found medical facilities to be flooded with devices that are openly visible on the web, and could be used as a gateway into a network. Government agencies are also looking to set standards aimed at reducing the financial and potential health costs of security incidents.
"With regulators appropriately taking a hard look at medical device security and the sheer growth in the number of devices being added to already complex clinical networks, we believe Medigate has a significant opportunity to advance its growth trajectory and capture the market," said Jonathan Root, a partner at USVP, in a press release.
Similar startups like CyberMDX and Cynerio are also in early stages of entering the market for medical device cybersecurity services.