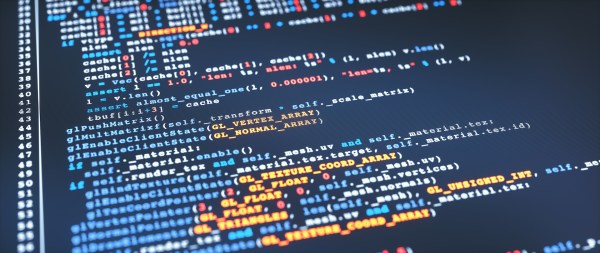 The overall number of zero-day vulnerabilities discovered in the wild last year declined compared to numbers in 2021.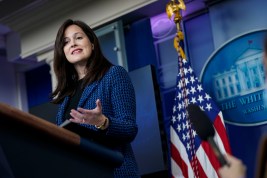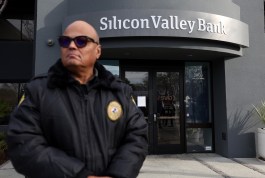 Popular Stories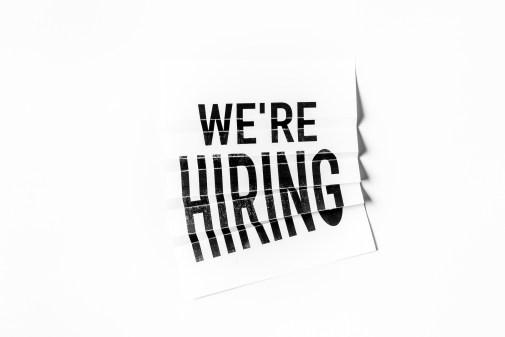 Despite the obvious risks, tech jobs with hacking groups can be alluring for those who need the money or want to do the work.
A CyberScoop Special Report
War in Ukraine
Russia declared war against Ukraine on Feb. 24., 2022. Before, during and after the military campaign began, the CyberScoop staff has been tracking the cyber dimensions of the conflict.
Explore Report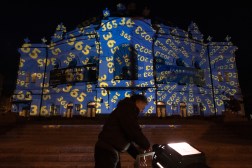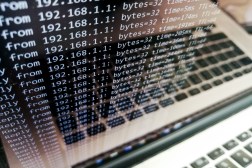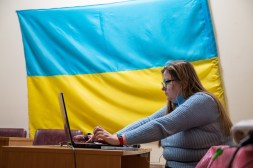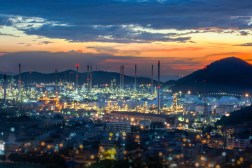 Show More
The Latest