Tanium gets $100 million investment, raises value to $3.75 billion
The raise comes in the shadow of various controversies for the world's largest private cybersecurity firm.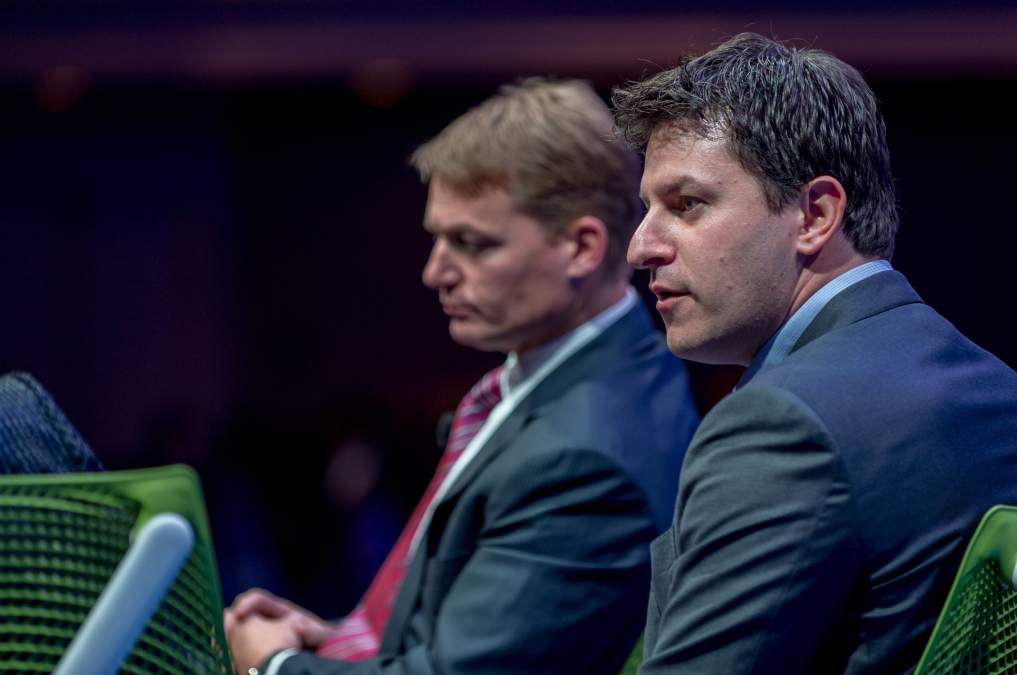 Private cybersecurity company Tanium announced Thursday it raised $100 million in funding, led by the private equity firm TPG, increasing the company's valuation to $3.75 billion.
The California-based company, which sells endpoint protection and management to government and military agencies as well as most of the top banks and retailers in the United States, said it had $300 million in cash and investments, and it reported more than 100 percent growth in revenue across fiscal 2016. Earlier this week, Tanium hired Chris Bream, a director of product security at Facebook, as its new chief technology officer.
The $100 million injection comes despite the latest controversy for Tanium: The company was found to be using real-time data from a hospital network in sales demos. Company CEO Orion Hindawi admitted mistakes were made, but the data was from the customer's demo environment.
Additionally, nine senior executives have the left the company over the last eight months, according to an April 2017 Bloomberg article that outlined stark management and morale issues. Tanium executives have denied the article's charges.
The business and investment success makes Tanium the most valuable security startup in the world. Many expect the company to go public over the next year in large part because Hindawi has been publicly entertaining the idea. He reinforced that that notion Thursday, telling CNBC he thinks "an IPO is the right thing for our company to do."
The recent WannaCry ransomware worm has been a financial boon for cybersecurity companies across the board. Tanium sells patch management products that operate on networks with millions of endpoints. For a worm that was enabled by a lack of patching, it's little surprise that Hindawi says Tanium has seen a large increase in significant new customers since WannaCry first hit.
Plans for 2017 include targeting international growth in Europe, the Middle East, Africa and Asia.