Decline in early cyber investments continues alongside coronavirus concerns
There's interest in security technologies that are quick and easy to install, though.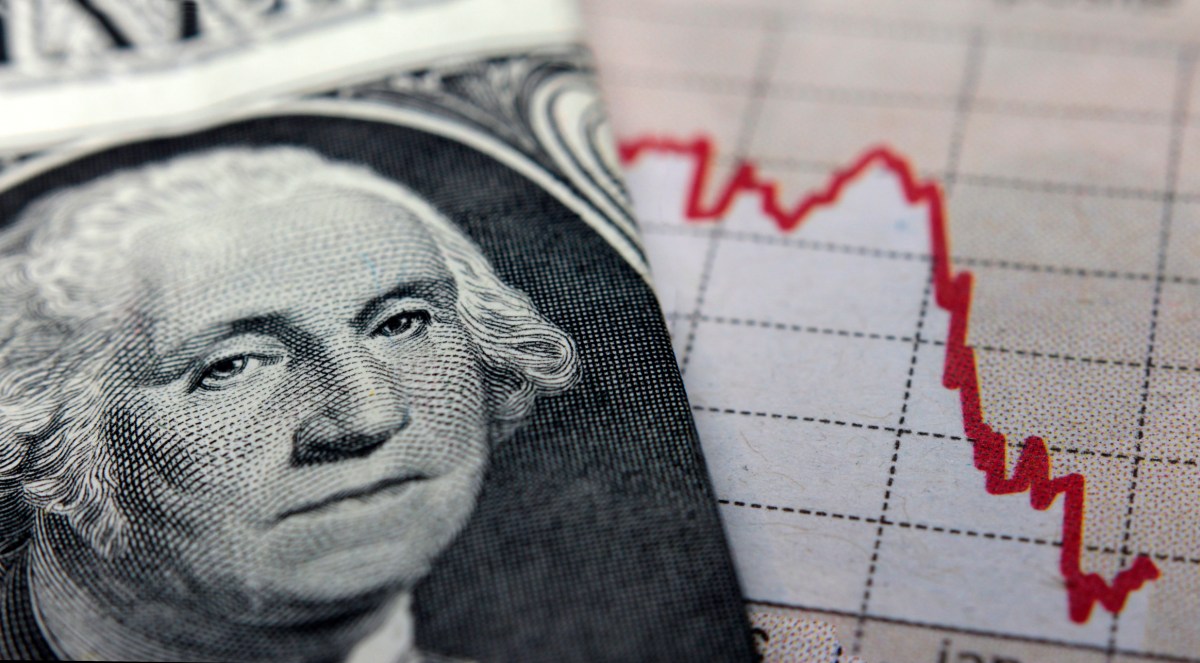 Fewer face-to-face meetings between security startups and potential investors contributed to a steep decline in the number of venture capital deals since COVID-19 spread throughout the world.
Investments in early stage cybersecurity companies fell by 37.7% during the second fiscal quarter of 2020, compared to the same time period in 2019, according to a financially focused paper published Wednesday by venture firm DataTribe.
It's a downward trend that began at the end of last year and continued into the first months of 2020 as global economies reacted to the coronavirus pandemic. Early stage investments in the overall technology sector are down by roughly 45% over the first two quarters of this year, according to DataTribe co-founder Mike Janke. Other external factors — such as uncertainty about U.S. politics, shifting monetary policy and increasingly high investment levels — also are fueling the decline in investing.
Venture deals typically close 90 days after investors strike a deal with a startup, Janke said. Initially, after the first COVID-19 infections were detected in the U.S., that 90-day lag helped create a misunderstanding that dollars were still flowing, when in fact the people involved had started to stay at home.
"Early stage investing works a little different," he said. "If you saw the news in March and early April, people were saying 'There's still a lot of money being invested in technology. Not really. Those were December and January dollars."
DataTribe is an incubator best known for its investments in the industrial security firm Dragos and Enveil, a startup developing homomorphic encryption technology, in which data is protected while it's in use. As an investment firm, DataTribe tends to focus on startups that are building technologies inspired at least in part by existing needs in the intelligence community. Last year, for instance, a DataTribe board member predicted that security firms which proved they could implement commercial versions of offensive security tools would attract funding.
Meanwhile, general interest in cybersecurity technology is growing, even if the number of finalized deals is still on the decline, Janke said. The security deals that were completed in recent months represented 14.9% of all technology deals by volume, a "historic high."
The sudden shift to remote work has forced companies throughout the private sector to consider long-term remote work in ways not anticipated before the pandemic. That's resulted in a surge of interest from chief information security officers about security software that is easy to install, updates automatically and doesn't require security staff to work on-hand with large numbers of servers for weeks at a time.
It's part of a recognition among security professionals that they will be protecting data from and about employees who could be spending many of their working hours at home, for years.
"If you think about the sea change that's happening, it's the fact that enterprises and corporations no longer need to have this large architecture," Janke said. "That's definitely affecting what type of startups and tech companies are going to be in favor."