CyberGRX raises $30 million for collaborative risk auditing service
CyberGRX says its platform is designed to help companies and their third parties collaborate over risk and stop supply chain threats.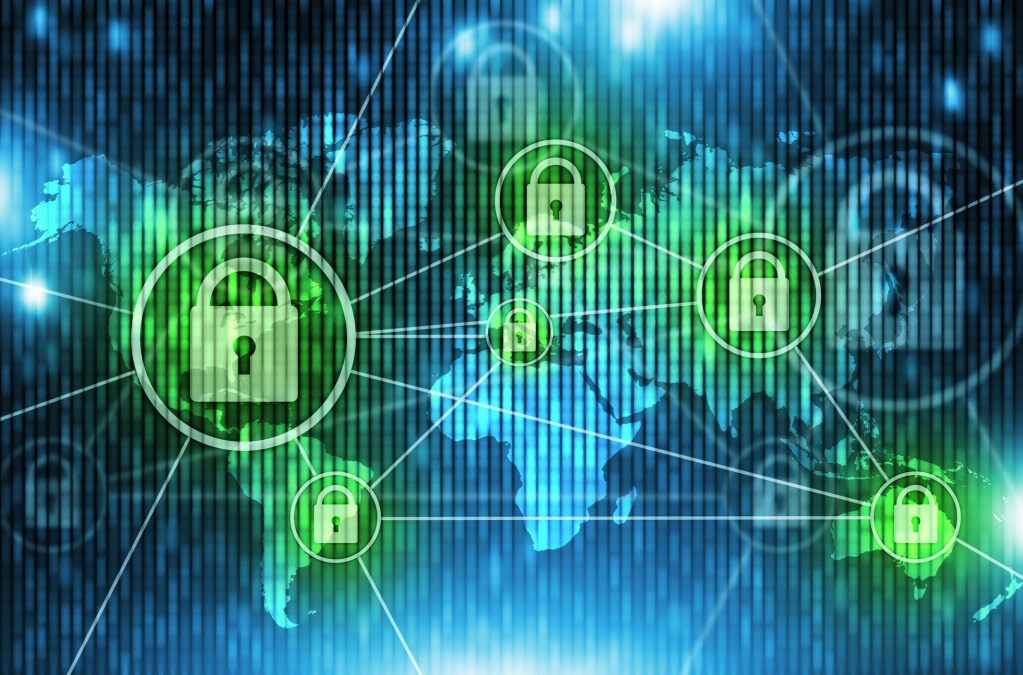 CyberGRX, a firm that helps companies assess the risk stemming from their third-party vendors, announced that it raised $30 million in a Series C funding round on Wednesday.
The Denver-based company runs an "exchange" whereby its customers — larger enterprises and the smaller firms they do business with — share data meant to help in assessing and managing cyber risk. A number of recent data breaches occurred because of security shortfalls in products like web applications or point-of-sale systems, only to spread to corporate partners' networks.
The service is akin to a credit rating agency that assesses the risk of lending money to a particular entity. The company says it "unites third parties and their customers in the fight against cyber threats," and that their ability to mitigate supply chain risks improves as more entities join CyberGRX's exchange.
"Rather than reacting to breaches after they occur, companies need to take a more proactive approach to managing third-party cyber risk. This requires more industry collaboration, meaning organizations and their third parties must work together to mitigate the risk of potential breaches before they become a target for attackers," said CyberGRX CEO Fred Kneip in a press release.
Launched in March 2017, CyberGRX has raised $59 million in venture capital funding. Scale Venture Partners led the Series C round, with participation from Aetna Ventures, AllegisCyber, Bessemer Venture Partners, The Blackstone Group, ClearSky, GV, MassMutual Ventures and TenEleven Venture. CyberGRX claims it has seen a more than tenfold increase in its annual revenue as well as number of entities on its exchange in the past year.
As part of the investment, Ariel Tseitlin, a partner at Scale Venture Partners, will join CyberGRX's board of directors.
"By using a dynamic and collective approach, CyberGRX enables both sides of the market to increase efficiencies while reducing risk. We are very proud to be a part of their growth and look forward to future successes," Tseitlin said.