Avanan raises $25 million Series B to secure cloud business apps
The platform protects organizations using SaaS business services like Slack, G Suite, Office 365 and others by integrating solutions from security brands like McAfee, Symantec and others.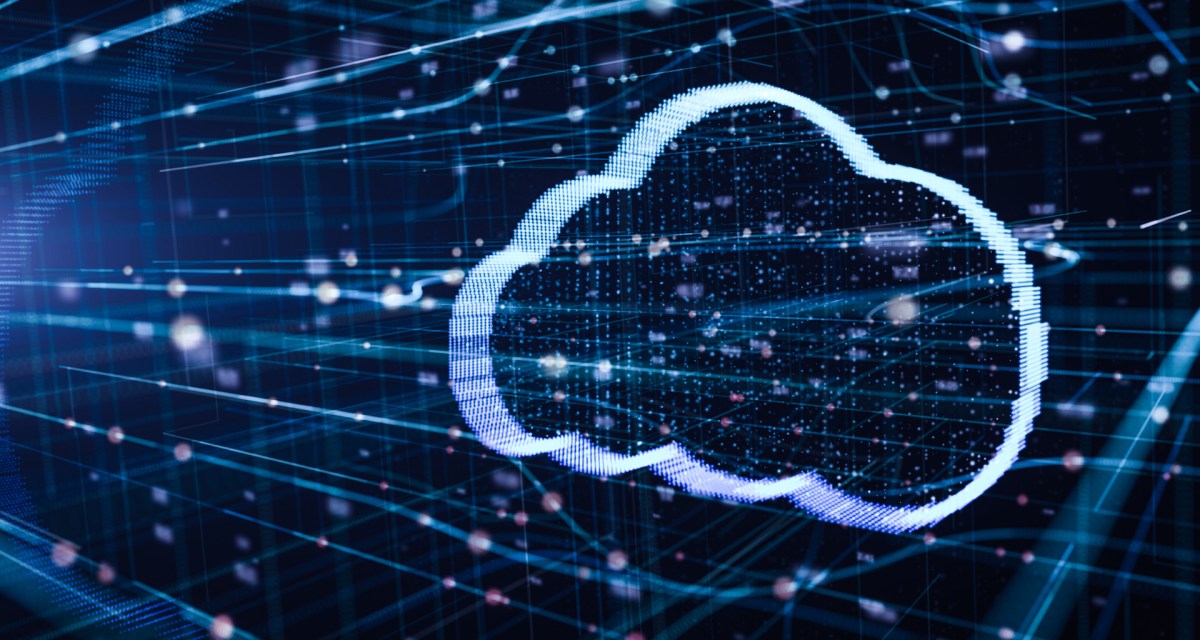 Avanan, a startup that protects organizations cloud applications from cyberattacks, announced Monday that it raised $25 million in a Series B funding round.
The company's platform integrates multiple security vendors and lets customers choose which solutions they want to protect their software-as-a-service (SaaS) business apps. The company deploys the customers' selected security solutions, from names like McAfee, Symantec and Check Point, via the cloud.
The offering is meant to provide organizations with protection from online trickery in a world where phishing attacks have spilled beyond email into work organization services like Slack, Google's G Suite, Microsoft Office 365, Box and others.
The platform protects customers from "phishing attacks, malicious content, data leakage, account takeover and more," the company says.
"Companies that use SaaS-based email and collaboration platforms quickly realize that hackers find ways to bypass their security," said Avanan CEO and co-founder Gil Friedrich in press release. "By connecting directly to the cloud, we not only deploy faster, we detect and block all the threats that proxies are unable to see due to their position outside the cloud. The difference to our customers is night and day."
The investment comes from StageOne Ventures, Magma Venture Partners and Greenfield Partners, which is a division of TPG Growth based in Israel.
"We are in the midst of the mass adoption of SaaS-based email and collaboration; every company will need to adopt a solution like Avanan, just like they needed to install antivirus on their Windows PCs," said Yuda Doron a Greenfield Partners investor, in a statement.
Avanan is headquartered in New York with a research and development center in Tel Aviv, Israel. The company boasts that its customer base has grown tenfold in the past year and includes startups as well as Fortune 100 companies.