Anomali raises $40 million to expand its threat intelligence platform
CEO Hugh Njemanze says the raise will fuel expansion into new markets in 2018.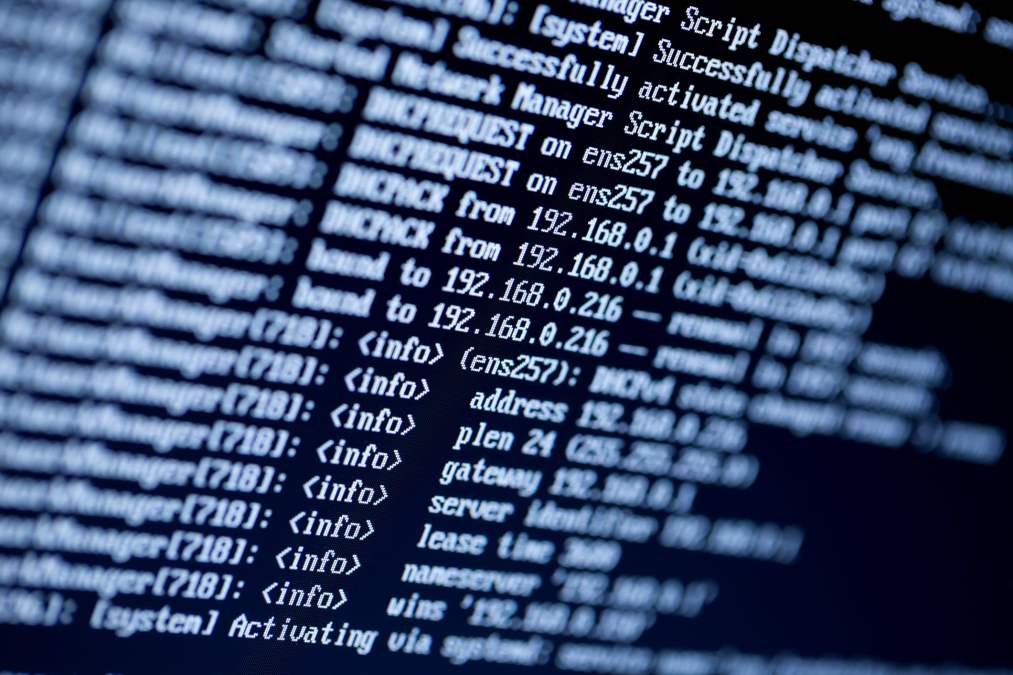 Threat intelligence firm Anomali raised a $40 million Series D funding round Wednesday, money that CEO Hugh Njemanze hopes will fuel expansion into new markets in 2018.
Deutsche Telekom Capital Partners, Telstra and Sozo Ventures also participated in the round.
Threat intelligence is a broad term that encompasses a fairly wide range of companies and products, all of which handle information about adversaries that is then used for better defense. While some companies collect or sell the intelligence through feeds, Anomali sells a technology platform to handle those feeds.
"What we do is make it possible for organizations to deploy threat intel from a multitude of sources," Njemanze explained CyberScoop. "But also to use that threat intelligence to achieve better security. It's the difference between providing a newspaper and the tools that can automatically read the newspaper, figure out what's in the article and then set up your defenses based on that information."
Anomali, which currently has about 200 total employees, will use the new funds to expand beyond North America and grow their business in Europe and Asia. Additionally, most of their current 300 total customers are large enterprises in verticals like finance, health care, oil and gas, government and retail. One of the major new goals is to "expand downward" to mid-size businesses around the world.
Returning investors GV, General Catalyst, IVP and Paladin Capital Group were also involved.
The company also announced two hires: Drew Hamer as Chief Financial Officer and Christopher Smith as Chief Revenue Officer.
The company has raised a total of $96 million.
Check out our threat intelligence podcast series from Anomali.