Israeli autonomous car cybersecurity firm Upstream Security raises $9 million
Protecting cars from cyberattacks is a "huge challenge," an investor said.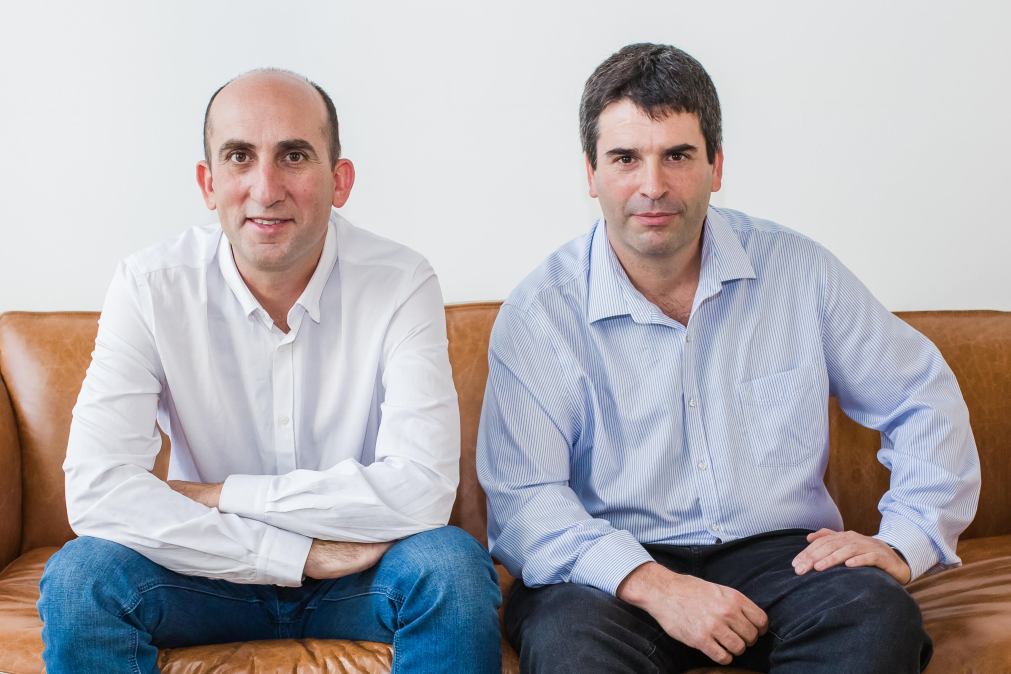 Israeli automobile cybersecurity firm Upstream Security announced the closing of $9 million in Series A funding on Monday.
The round was led by the Massachusetts-based Charles River Ventures.
The car world is paying attention to cybersecurity more than ever. The 2018 North American International Auto Show in Detroit next month will feature cybersecurity as a main attraction. Berla, an American automobile forensics company that works with DHS, makes its business by diving into the often forgotten mountain of data automobiles collect totaling 25 gigabytes of data per hour.
In June 2017, Upstream took in a $2 million seed funding round led by Israel's Glilot Capital Partners.
Protecting cars from cyberattacks is a "huge challenge" that the auto industry will have to address in the coming years, Arik Kleinstein, a managing partner at Glilot Capital, said in a statement.
Upstream sells cloud-based cybersecurity for connected and autonomous vehicles fleets. The customers are auto manufacturers who want non-intrusive, real-time app security and anomaly detection.
Upstream was co-founded by CEO Yoav Levy and CTO Yonatan Appel. Levy comes from a five year product marketing stint at Broadcom, while Appel is fresh off a seven-year-long senior development role at Microsoft. Both are IDF veterans with Appel serving in the country's intelligence corps.
The pair met while working at the Israeli cybersecurity firm Check Point Technologies.
The company is headquartered in Herzliya just outside of Tel Aviv, a tiny strip of Mediterranean coast containing some of the fastest-growing small cybersecurity companies on the planet. Some of the new cash will be used to open American operations including an office in Silicon Valley.
Upstream's announcement comes a day after PepsiCo ordered 100 Tesla Semis as part of an effort to build a new generation fleet with connected and autonomous vehicles, exactly the sort of machine on which Upstream is focused.