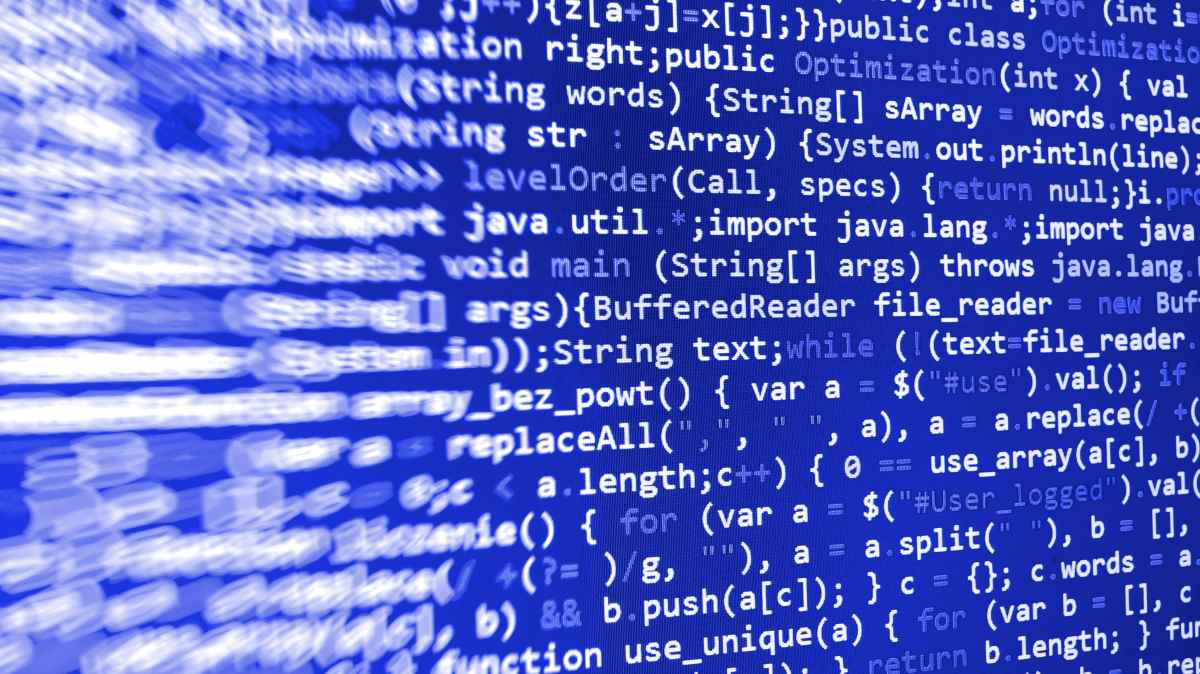 How to make threat intelligence actionable
Threat intelligence is only ones and zeros unless your organization can pull actionable information from it.
With millions of indicators contained in threat intelligence data, it's important for analysts to stay focused on worthwhile information that could indicate a data breach for their particular organizations.  The massive volume of known-bad sources makes it nearly impossible to constantly monitor all traffic, so finding ways to pull the best information possible is paramount for organizations looking to stay ahead of malicious activity.
Greg Otto spoke with Jessica Ferguson, Director of Security Architecture at Alaska Airlines, on how organizations can apply the right resources to the most critical threats,  how threat intel fits into an overall security plan and how organizations of every size can benefit from intel feeds.
This podcast was produced by CyberScoop and underwritten by Anomali.