Nozomi Networks raises $30 million for ICS security platforms
Investors continue to flock to companies that help protect industrial control systems.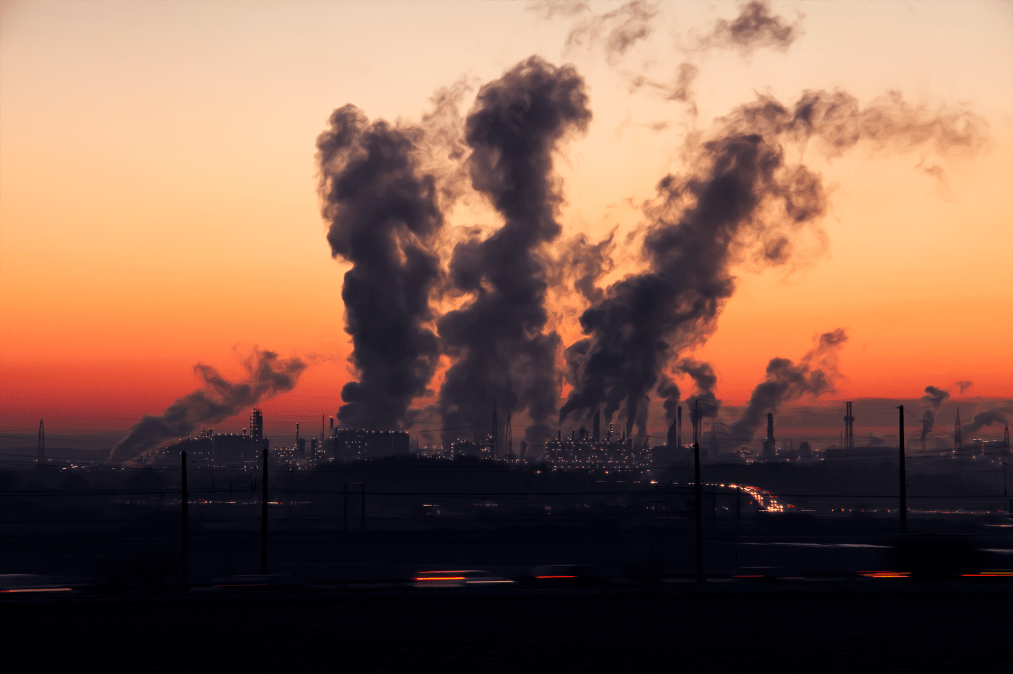 Nozomi Networks, a San Francisco-based company that specializes in industrial cybersecurity, announced Thursday that it raised $30 million in its Series C funding round — yet another sign that investors see growth potential in the market for guarding industrial control systems (ICS).
The company offers products that use artificial intelligence to give customers visibility into the security of their ICS networks — the technology that helps run factories, refineries and more. The two main platforms, SCADguardian and the Centeral Management Platform, allow ICS operators to keep an eye on their industrial assets and monitor them for risks and threats.
ICS security is getting a lot of attention as criminal and state-backed hackers regularly threaten critical infrastructure, which involves increasingly connected operational technology networks. Successful attacks can impact the safety and livelihood of people who work at or depend on, for example, oil and gas plants. Competitors in the ICS security field include Claroty, Dragos, Radiflow and others.
"The company is solidly positioned to address an ICS cybersecurity market that continues an upward trajectory," the Nozomi Networks said in a press release.
The news comes after the company's Series B raise of $15 million in January. It says that it's seen rapid growth since then, having opened offices in Australia, Brazil, Canada, Germany, the United Arab Emirates and the U.K. It also says it's launched partnerships with IBM, Atos and Cisco.
Nozomi Networks says that it has more than 1,000 installations worldwide and is protecting 300,000 devices in sectors including utilities, oil and gas, manufacturing, pharmaceuticals, chemicals, mining and others.
"The backing of all our existing investors so quickly after our previous round is tremendous validation that the time for Nozomi Networks is now," said Nozomi Networks CEO Edgard Capdevielle, in a statement. "While 2018 has been a year of great attention on industrial vulnerabilities, 2019 will be the year the industry takes greater action to secure the world's critical infrastructure."
The funding was led by Planven Investments, with participations from SA, GGV Capital, Lux Capital, Energize Ventures and THI investments. The round brings Nozomi Networks' total venture capital funding to about $54 million.
The company says that the funding will go toward expanding its global footprint and boosting research and development.