Canadian startup HYAS raises $6.2 million for threat attribution platform
HYAS says its platform can help companies and law enforcement identify threats and catch cybercriminals in action.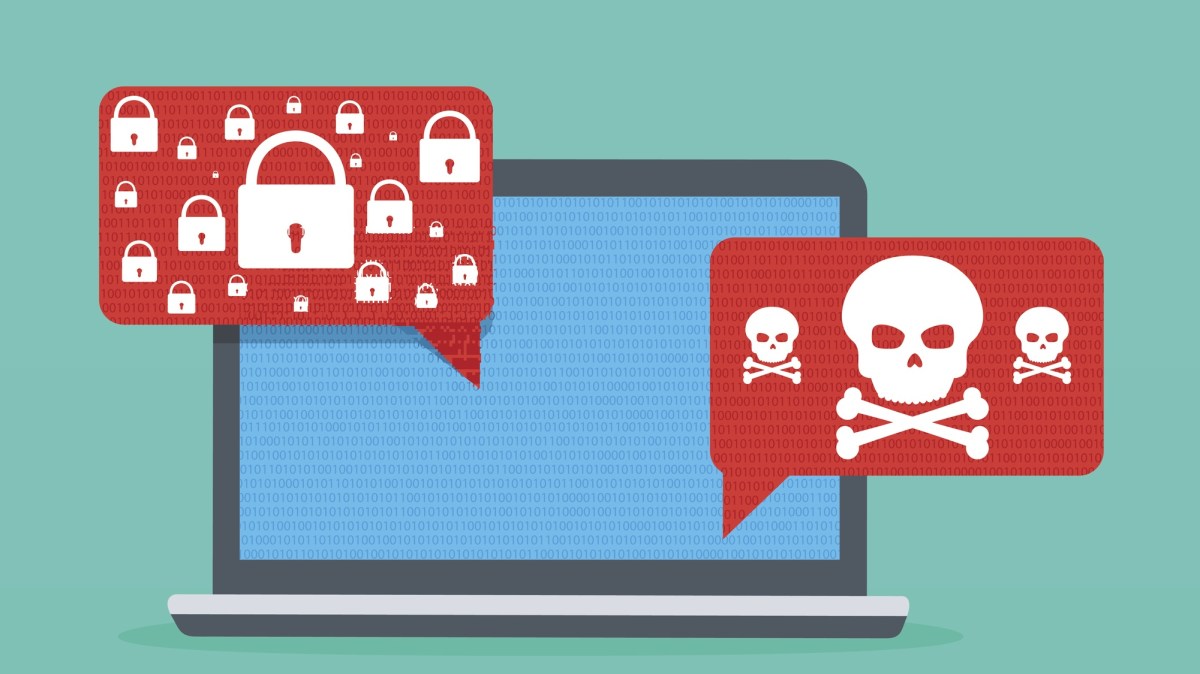 HYAS, a Canadian cybersecurity startup that looks to help customers attribute cyberthreats, raised $6.2 million in a Series A funding round announced on Thursday.
The company's flagship product is Comox, a platform that gives customers access to "billions" of threat indicators and proprietary data. The company says customers can leverage this information to gain greater visibility into threats on their networks and enhance their ability to attribute them.
Based in Victoria, British Columbia, HYAS is led by CEO and founder Chris Davis. Davis, a Canadian, was recognized by the FBI with an award for his help in taking down the Mariposa botnet in 2009.
"Every industry professional today is facing unrelenting adversaries. At HYAS we have dedicated ourselves to helping them finally put their attackers on the back foot," Davis said in a press release. "Our Comox platform allows enterprises to see the unseeable – it's like X-ray vision for cybersecurity professionals. With the release of our next generation of products, these capabilities will grow significantly."
HYAS says it plans to use the new infusion to improve upon its current products and introduce new technology that helps companies attribute cyberthreats.
Attribution is considered to be notoriously difficult in the threat intelligence community because of the vast array of ways malicious hackers can cloak their activity.
HYAS boasts that its platform is used by Fortune 100 companies, governments, law enforcement and intelligence agencies. The company appears to have a focus on helping authorities catch and prosecute cybercriminals.
"We have spent years building an infrastructure that helps us see what the bad guys see. Now, our world-class attribution intelligence products will help send them to jail. Finally, online attackers are going to get what they deserve," a blog post on HYAS's website reads.
The funding round was led by M12, Microsoft's venture capital arm.
"HYAS is going beyond threat detection and providing the attribution tools required to actually identify and prosecute cybercriminals," said Matthew Goldstein, a partner at M12, in a statement. "Widespread adoption of Comox and subsequent products will help take bad actors off the internet, and lead to an overall decrease in cybercrime globally."