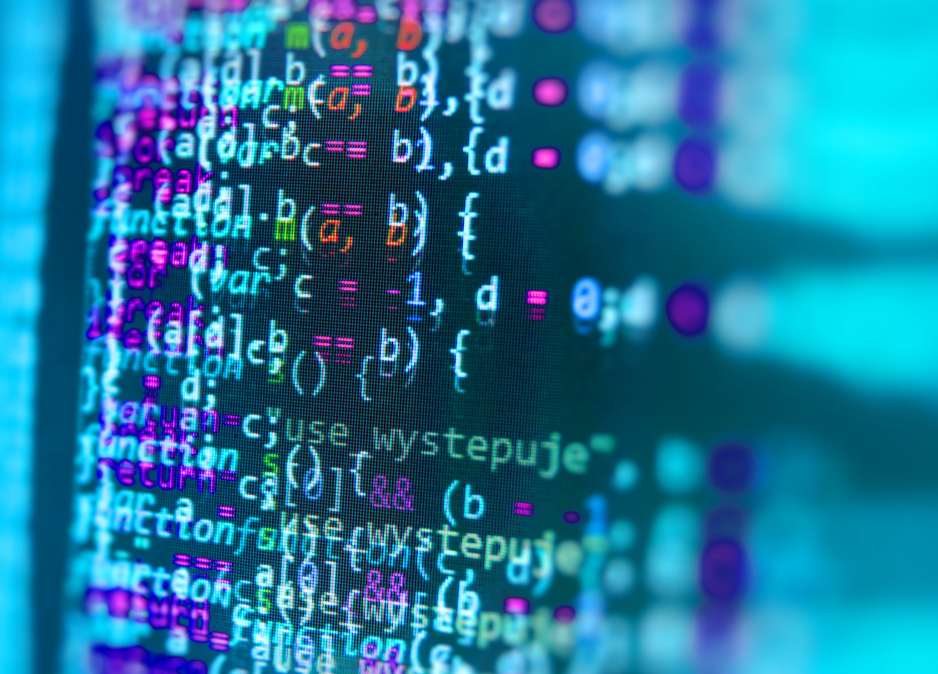 Threat intelligence can be the tie that binds security strategies
One of the key shifts threat intelligence allows an organization to accomplish is moving from a reactive to proactive security mindset. However, that shift doesn't happen overnight — it takes a months-long overhaul of an organization's strategy. Nonetheless, once it's done, threat intel can become the tie that binds your strategy together as your security team looks to stop threats before it's too late.
Anomali's Director of Customer Success Bryan Geraldo talks with CyberScoop's Greg Otto on how organizations can shift that mindset in order to get the most out of the threat intel they collect on a daily basis.
Geraldo looks at threat intel the same way police harness data to learn behaviors that eventually thwart crimes. By using threat data to understand what information criminals are looking for, what they attack and how they attack it.
This podcast was produced by CyberScoop and underwritten by Anomali.