Capsule8 raises $15 million for automated threat detection platform
Capsule8 says its platform can scale and adapt to hybrid environments, particularly production environments, to detect and stop threats.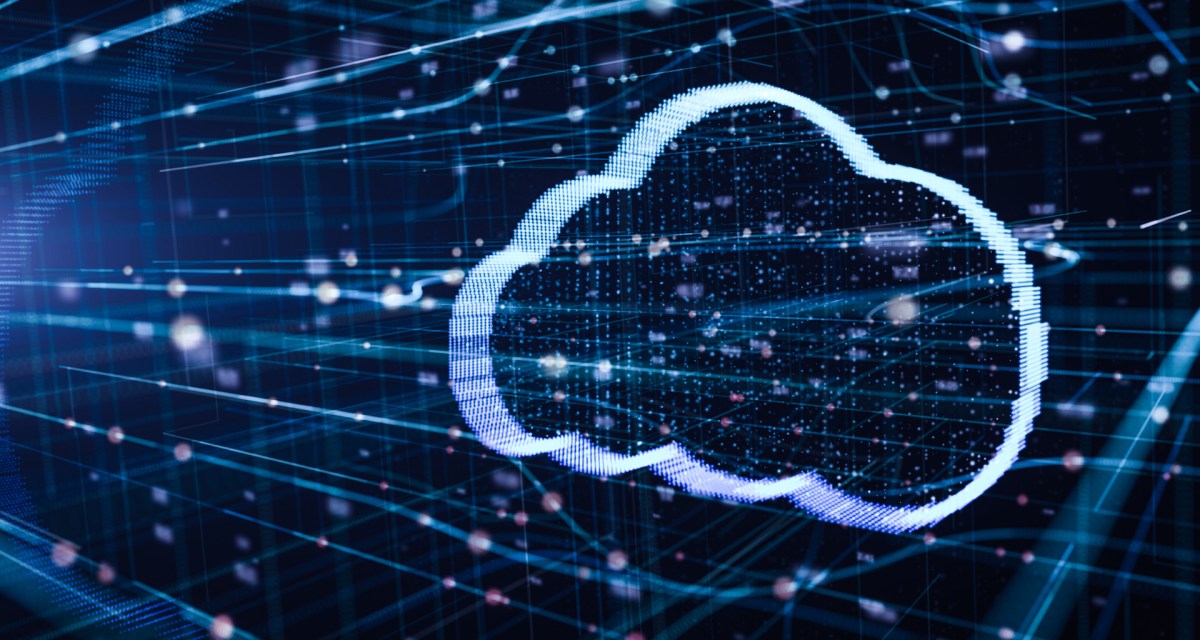 Capsule8, a cybersecurity startup that says it provides a scalable threat detection product for complex cloud environments, announced on Wednesday that it raised $15 million in its Series B funding round.
Based in New York, Capsule8 says the platform is "purpose-built for production" — meaning the environment where end users actually interact with a program or software. The company claims the platform can detect zero-day attacks and other threats while scaling and adapting to environments of different sizes.
"Capsule8 is driving a new automated approach to attack detection and response that will, over time, help organizations arrive at the SOCless enterprise," one that doesn't require human intervention to detect threats, the company said in a press release.
The company says it deploys its sensors throughout a customer's network infrastructure, including cloud instances and data centers, to detect and stop attacks in real-time.
"The landscape of enterprise production environments continues to change and enterprise security has to change along with it. Our mission is to help lead that evolution, and we're well on our way," said CEO John Viega.
Capsule8 was founded in 2016 in Brooklyn, where it is still headquartered, and has since raised about $23.5 million in venture capital funding. ClearSky Security led the funding, with participation from Bessemer Venture Partners, Rain Capital and other investors.
"We are incredibly impressed with the momentum of Capsule8 and the market traction they have already made since their product launch in April," said ClearSky Managing Director Jay Leek, who joined Capsule8's board in after its last funding round, in a statement. "We believe they are unique in how they are solving a very complicated issue, security in the production environment, and know they are set up for even more big wins in their next phase of growth."
The company says the new infusion will be used to grow Capsule8's engineering operations and boost sales efforts.