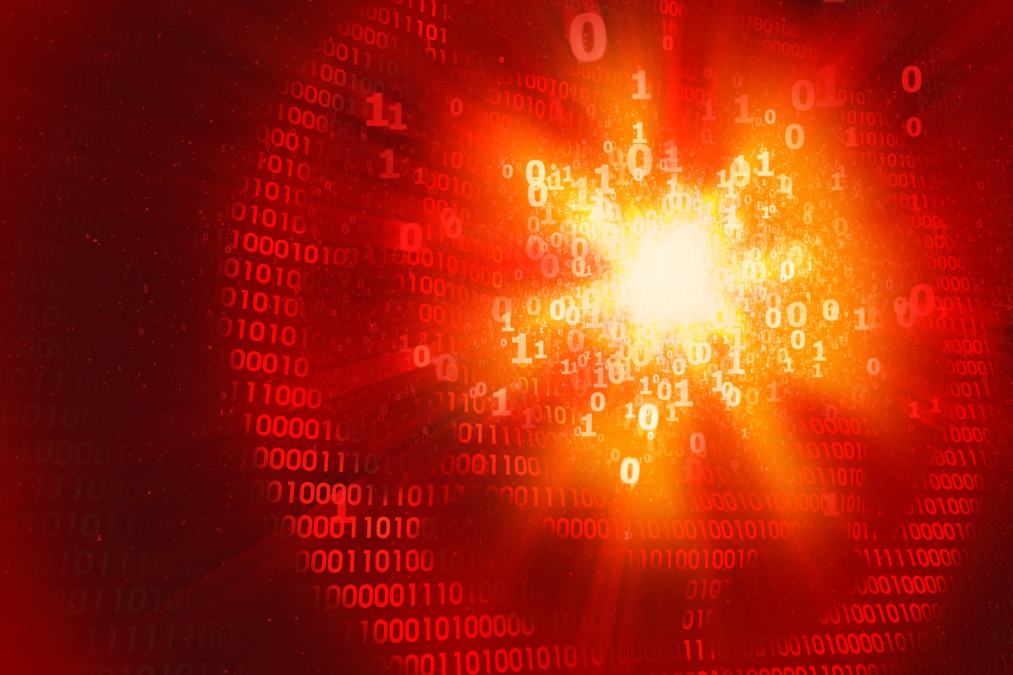 How threat intelligence leads to counterintelligence
Travis Farral, director of security strategy for Anomali, talks with Greg Otto about the many benefits of threat intelligence and what is being done to disrupt adversaries through counterintelligence initiatives.
Farral focuses on cyber counterintelligence and dives into some practical counterintelligence measures aimed at not only disrupting adversaries but also allowing for the collection of additional intelligence to aid in attribution, situational awareness and overall risk management.
They also discuss the nuances of how organizations can tailor this practice to fit the unique needs of their security plans.
This podcast was produced by CyberScoop and underwritten by Anomali.