Third suspect in Methbot, 3ve case to plead not guilty after extradition from Malaysia
Sergey Ovsyannikov's court appearance will mark the third time an accused 3ve/Methbot group member will be extradited and enter a not guilty plea.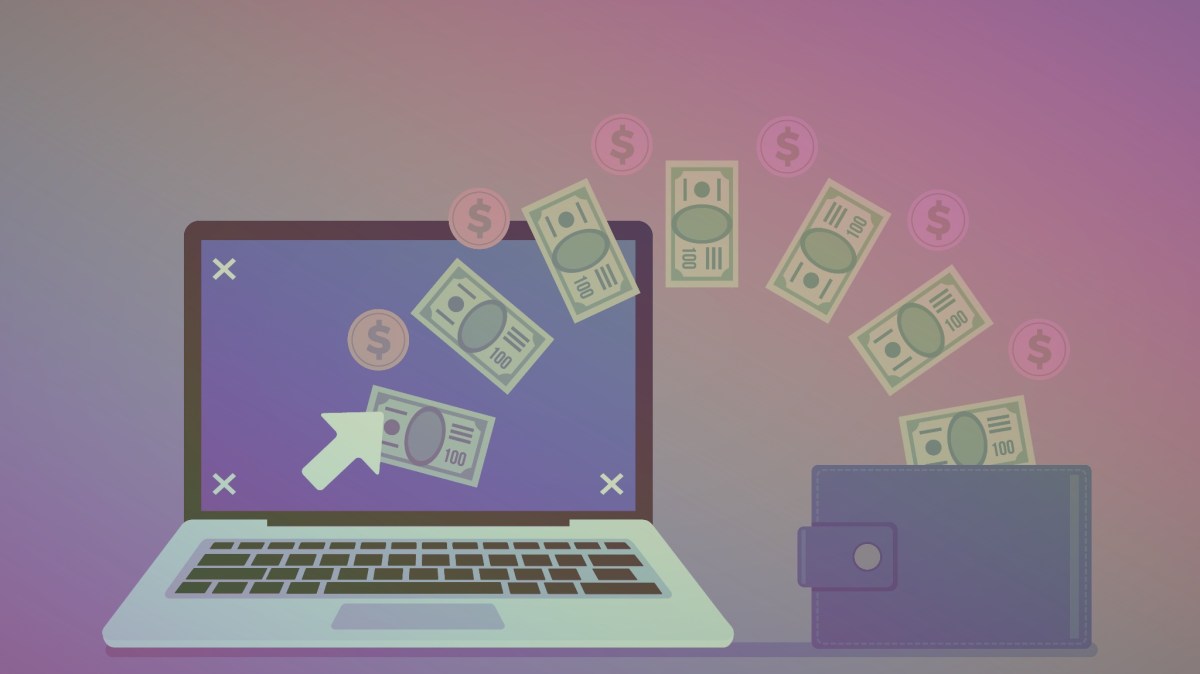 A Kazakh national accused of helping coordinate an advertising fraud scheme that fleeced companies out of tens of millions of dollars will plead not guilty when he arrives in the U.S. to stand trial, his lawyer told CyberScoop.
Sergey Ovsyannikov is scheduled to be extradited to the U.S. in the coming weeks, a Kazakh consulate official told CyberScoop last week. When Ovsyannikov arrives in court, he will plead not guilty to charges that he led the 3ve botnet-based scheme to falsify billions of advertisements, costing businesses $29 million between December 2015 and October 2018, according to defense attorney Arkady Bukh.
"At the arraignment, the plea will be entered as not guilty," Bukh said. "Then we'll go over the [evidence] and…we'll see if the government is in a position to prove any guilt."
His presence in court will mark the third time an accused member of the 3ve/Methbot group was extradited and entered a not guilty plea. Both groups allegedly boosted web traffic numbers in plots to collect money from legitimate advertising companies lured into investing in seemingly trustworthy businesses. Accused Methbot members Aleksandr Zhukov and Yevgeniy Timchenko both have been extradited to the U.S., where they have pleaded not guilty in the Eastern District of New York.
Five more suspects named in the indictment are on the run from international law enforcement.
Ovsyannikov was arrested Oct. 22 in Kuala Lumpur at the behest of U.S. authorities. He has been in custody ever since, in conditions that Bukh said were enough to convince Ovsyannikov to agree to be extradited to the U.S., a decision a court may later interpret as an admission of guilt.
"I can't make phone calls with him because of the security in Malaysian jails," Bukh said. "It's just safer to deal with the U.S., even if it means being in jail here."
Consenting to extradition also means Ovsyannikov's jail time in the U.S. will count toward time served in the event he's convicted later, Bukh said.
Ovsyannikov is accused of leading the 3ve (pronounced "Eve") advertising scam for three years.
During that time, prosecutors say, Ovsyannikov and two others used hidden browsers on 1.7 million hacked computers to load ads on websites that did not exist. The group not only accessed breached computers without their owners' knowledge, they also took money from companies which believed their ads were being widely viewed, according to the indictment.
The scheme netted 3ve some $29 million, prosecutors say. Ovsyannikov also is accused of directing some of those funds into shell accounts.
As part of the 3ve fraud campaign, Ovsyannikov allegedly coordinated some operations with Methbot, a similar but distinct ad-fraud operation.
He purchased some falsified traffic from Methbot, using it to boost 3ve's metrics, and told Methbot how to secure their infrastructure to avoid detection, per the indictment. In one case, he told Methbot their users would appear more legitimate if they somehow moved their mouse cursor while viewing the would-be ads, the indictment says.
Upon Ovsyannikov's arrest, his co-conspirators deleted their email conversations and data relating to the scheme. After his arrest, the FBI set about dismantling the 3ve scheme, seizing domains and executing search warrants at 11 U.S. service providers for information about 89 servers related to the scheme.