U.S. recovers millions from infamous '3ve' advertising scam group
It's the Eastern District of New York's biggest recovery from a cybercrime to date.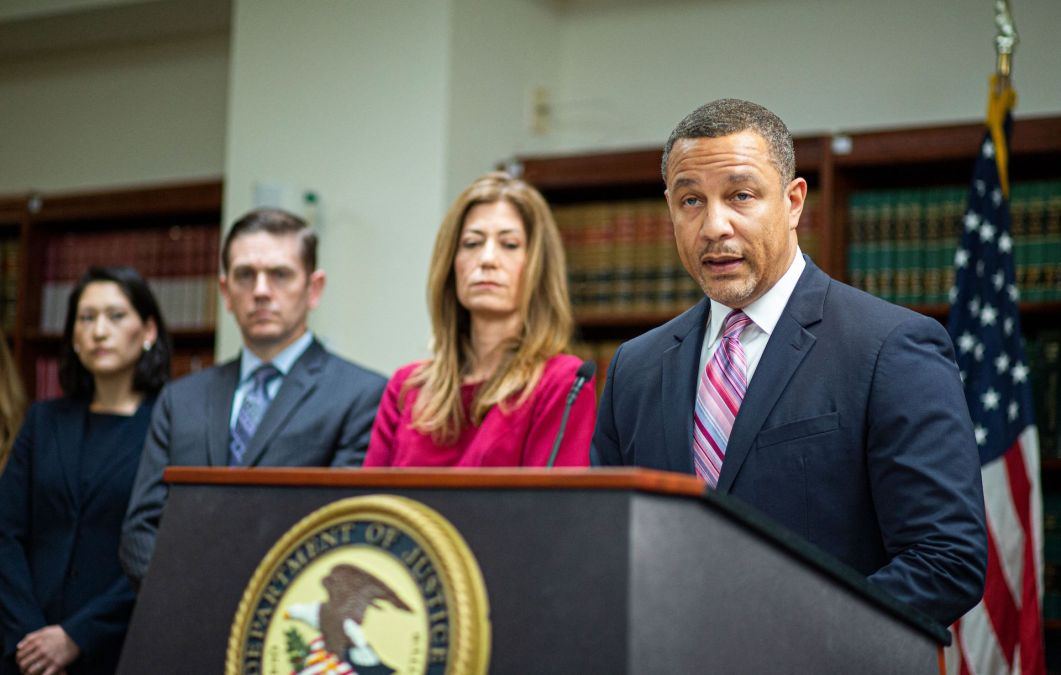 The U.S. government recovered more than $15 million in proceeds from a global advertising scheme that cost businesses in the U.S. and abroad $29 million between December 2015 and October 2018.
Sergey Ovsyannikov and Yevgeniy Timchenko, citizens of the Republic of Kazakhstan, ran the operation, dubbed "3ve" (also known as "eve.") Both were arrested in 2018 and have since been tried and sentenced after pleading not guilty. A third collaborator — Aleksandr Isaev, a citizen of the Russian Federation — has not been arrested.
As a part of the scheme, the group spoofed more than 86,000 domains associated with online publishers.
"This forfeiture is the largest international cybercrime recovery in the history of the Eastern District of New York and sends a powerful message to those involved in cyber fraud that there are no boundaries to prosecuting these bad actors and locating their ill-gotten assets wherever they are in the world," U.S. Attorney Breon Peace said in a statement. "This Office will continue working with our law enforcement partners to take the economic gain out of crime through all available resources, including asset forfeiture, and protect the integrity of our marketplace."
Ovsyannikov was also involved with Methbot, a similar but distinct ad-fraud operation that stole at least $7 million from U.S. advertisers and publishers. The two operations shared some traffic and Ovsyannikov advised Methbot on how to avoid detection, according to an indictment.