Yevgeniy Timchenko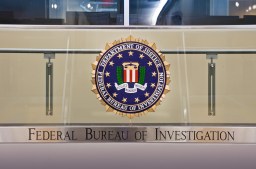 The men are two of the three who were extradited to the U.S. within the last year.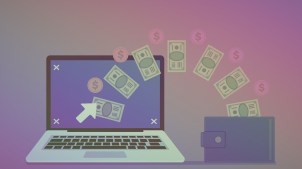 Sergey Ovsyannikov's court appearance will mark the third time an accused 3ve/Methbot group member will be extradited and enter a not guilty plea.
Lawyers asked for more time to review discovery materials in a case where the evidence is "extremely voluminous" and comes in multiple languages, including Russian and Bulgarian.