Accused 'Methbot' ringleader pleads not guilty after extradition to U.S.
Aleksandr Zhukov is the lead defendant in the "Methbot" case, in which he is accused of renting more than 1,900 computer servers to simulate ad views.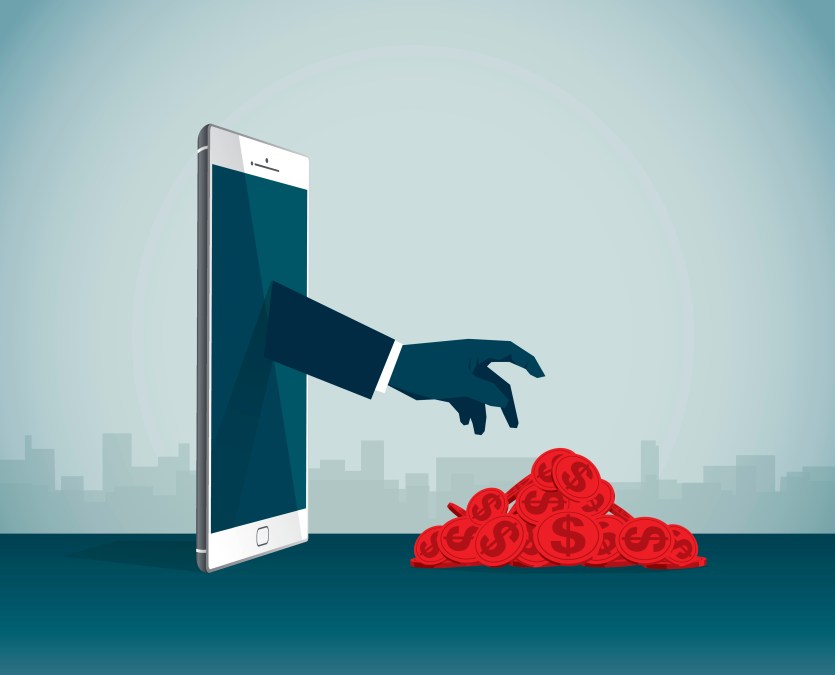 The accused ringleader of "Methbot," an alleged digital ad fraud scheme, pleaded not guilty on Friday to charges related to defrauding companies out of millions of dollars.
Aleksandr Zhukov, a 38-year-old Russian national, appeared in a Brooklyn courtroom Friday to deny charges that he was involved in an advertising fraud scheme from September 2014 through December 2016. Zhukov was extradited to the U.S. from Bulgaria Thursday, according to a spokesman for the Eastern District of New York.
Zhukov, balding with a 5 o'clock shadow, wore beige scrubs during a 25-minute arraignment in front of Chief Magistrate Judge Roanne Mann. Speaking Russian through an interpreter, Zhukov acknowledged to the court he understood the charges against him and that he was not guilty. Judge Mann also granted an order of executable delay, providing Zhukov's attorney, Igor Litvak, more time to negotiate a plea deal with prosecutors.
"We'll be in touch," Litvak could be overheard saying to one prosecutor immediately following the hearing.
Zhukov was flanked by his attorney on one side and a translator on the other. Two security guards stood just feet behind him through the short hearing.
Zhukov is the lead defendant in the Methbot case, in which he and four other men are accused of renting more than 1,900 computer servers to simulate humans viewing ads on fabricated web pages.
The group developed relationships with ad networks, which paid the Methbot group roughly $7 million in the fraud scheme, prosecutors said in a November indictment.
Zhukov worked as the CEO of that group, described in the indictment as "Ad Network #1," and directed roughly $5.4 million from one account into a corporate account located in New Zealand, prosecutors said.
His arrest in Bulgaria was first reported by CyberScoop on Nov. 15.
You can read the full indictment below.
[documentcloud url="http://www.documentcloud.org/documents/5689616-Zhukov.html" responsive=true]