Tenable officially announces IPO
The Columbia, Maryland, company led by Amit Yoran — a former RSA president and US-CERT director — will be listed on the Nasdaq.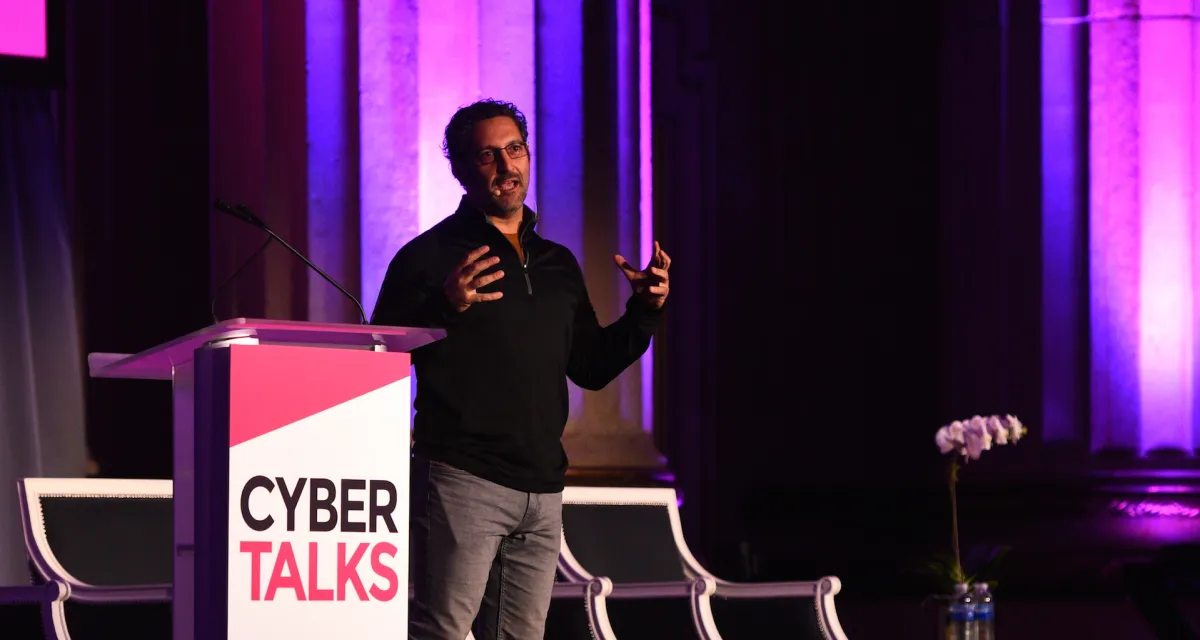 Tenable announced on Friday that it has officially submitted plans to become a publicly traded company.
The Columbia, Maryland, company filed its registration statement with the Securities and Exchange Commission to begin the initial public offering process.
The company will be listed on the Nasdaq under the ticker TENB.
Tenable is one of the most well-funded cybersecurity companies, having raised more than $300 million from private investors, according to Crunchbase. An IPO for Tenable has been expected since reports from earlier this year that it hired investment bank Morgan Stanley to help it with the filing process.
In its filing, Tenable boasts that its revenue was $187.7 million in 2017, up from $124.4 million the previous year, representing 53 percent year-over-year growth.
Founded in 2002, Tenable says that it serves 24,000 customers, including 53 percent of the Fortune 500. Since 2016, the company has been headed by CEO Amit Yoran, a former president of RSA and the inaugural director of US-CERT.
Among competitors listed in the S-1 are IBM, Qualys, Rapid7, Tanium and CrowdStrike. The latter two are privately held companies that have racked up hundreds of millions in venture capital funding and are closely watched for IPO news. Other cybersecurity IPOs this year include Carbon Black and ZScaler.
The company did not announce a target date for the IPO, and he number and price of shares have not been determined.