IPO all over again: McAfee prepares for return to Nasdaq
Stock in the Silicon Valley cybersecurity giant will be available for the first time in more than a decade. Intel had spun it off to a buyout firm in 2017.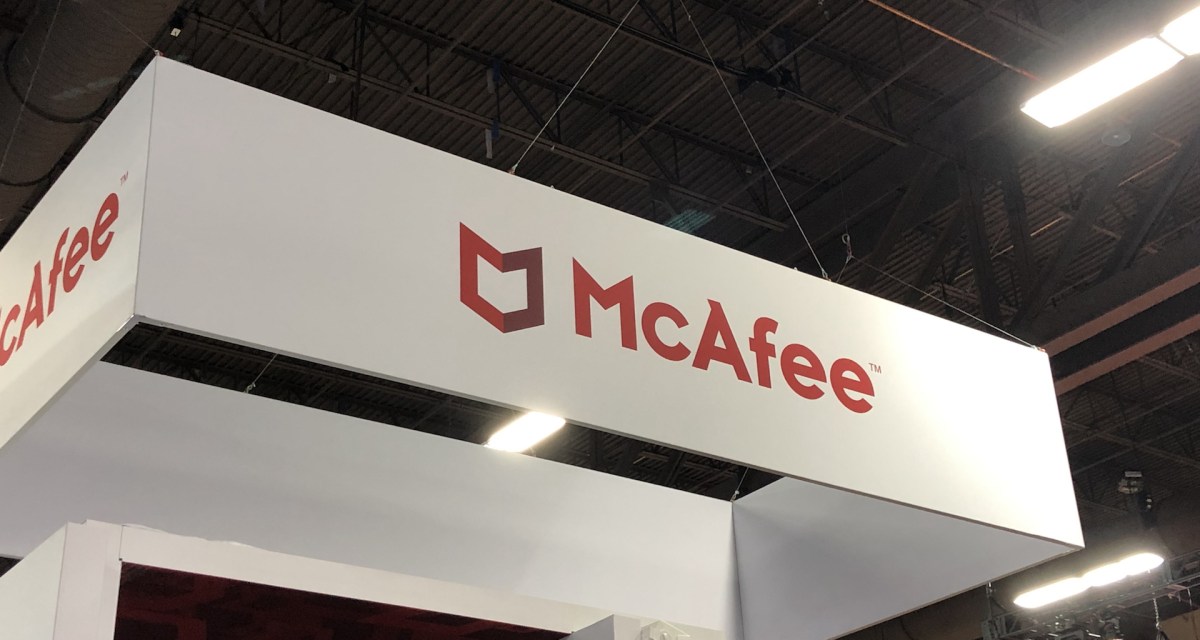 More than two decades since its last initial public offering, McAfee is planning another one.
The Silicon Valley cybersecurity giant filed Monday for an IPO on the Nasdaq, a move that would separate the company from buyout firm TPG, which spun off McAfee from Intel in 2017.
McAfee set a placeholder valuation of $100 million for the IPO, but the actual number is expected to be about $8 billion. There is no guarantee the company will have a successful IPO, or raise that amount of money, even as investors pour funds into public firms at a breakneck pace. The IPO market is nearing the end of the busiest third quarter for deals since 2000, the Wall Street Journal reported.
Another company with cybersecurity interests, the big-data firm Palantir, is set to begin trading Wednesday on the New York Stock Exchange.
Intel had acquired McAfee in 2010 for $7.7 billion. In 2017, TPG took a 51% stake in a deal that valued McAfee at $4.2 billion.
Since the Intel spinoff, McAfee has expanded its business. Revenue grew by 9.4% to $2.64 billion in 2019, and the company's net loss narrowed to $236 million from $512 million, according to Reuters.
Monday's announcement comes as cybersecurity companies are seeing a surge in interest as much of the workforce remains at home, complicating data protection concerns for employers. McAfee competitor CrowdStrike saw its earnings grow dramatically in the first quarter of 2020 as the coronavirus pandemic took hold. CrowdStrike itself had a successful IPO in the summer of 2019.
Intel will retain a minority stake in McAfee.
McAfee is no stranger to the IPO game. Its first was in 1992, and within five years the company had merged with Network General to form Network Associates. A second IPO came in 1999, with Network Associates retaining about 85% of McAfee.
Recent cybersecurity research by the company includes a report about corporate espionage campaign by suspected North Korean hackers, the potential for tricking the cameras of autonomous cars and the evolution of the NetWalker ransomware.
Founder John McAfee no longer has any direct affiliation with the company, but his surname creates some baggage for the brand. The entrepreneur and occasional presidential candidate surfaces in the news for wild assertions about cryptocurrency, outrageous comments about the coronavirus and murder accusations dating back to a stint in Belize.