Cloudflare acknowledges risk from customers like 8chan, Daily Stormer in IPO filing
The San Francisco internet services company's top customers include IBM, the text and chat app Discord and the Chinese internet company Baidu.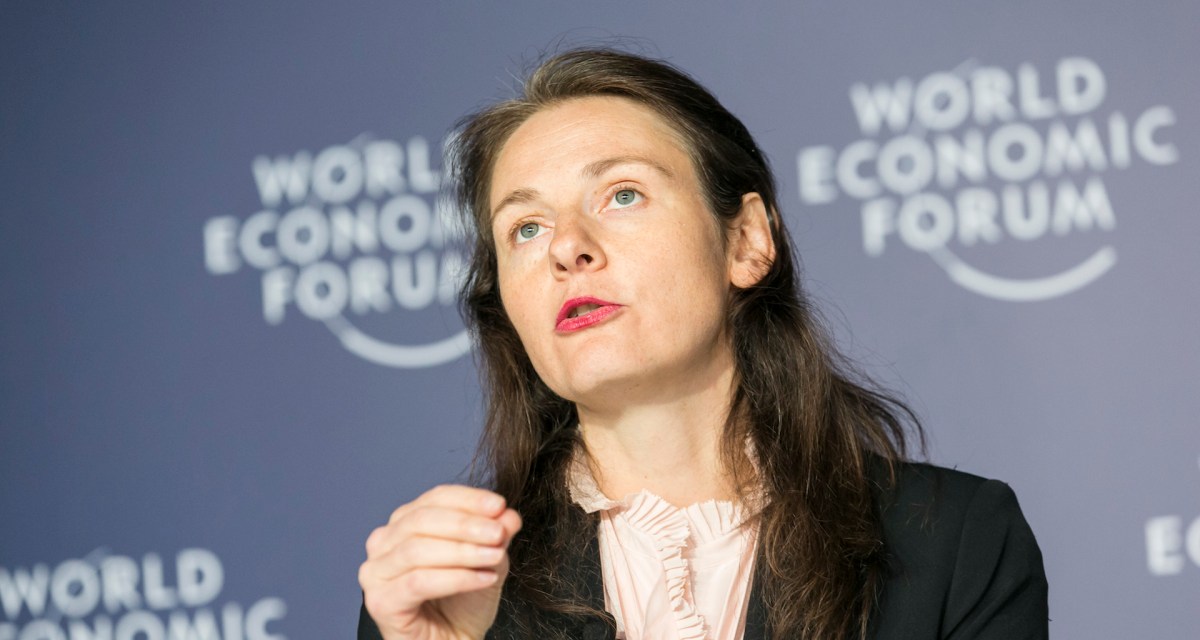 Internet services company Cloudflare has filed to go public, a long-anticipated move that comes amid ongoing controversy surrounding the firm's reluctance to drop websites that allow hate speech.
The San Francisco-based company on Thursday filed its S-1 document with the U.S. Securities and Exchange Commission, the first step in a process that will result in shares trading on the New York Stock Exchange under the "NET" symbol. It had 74,873 paying customers in the first half of this year, reporting a $36.8 million net loss on $129.2 million in revenue, according to the filing. Revenue was up 48% from the first half of 2018, the company said.
Cloudflare aims to raise $100 million under the initial public offering. It offers distributed domain name server services, making it one of a handful of companies charged with ensuring vast swaths of the internet run smoothly and without interruption. Cloudflare also provides mitigation for distributed denial-of-service (DDoS) attacks and says it blocks 44 billion cyberthreats per day. Top customers include IBM, the text and chat app Discord and the Chinese internet company Baidu.
Cloudflare also has become well known for its willingness to host websites like 8chan, an online forum where at least three mass shootings this year have been announced before they occurred. Cloudflare removed 8chan following the El Paso shooting where a lone gunman killed 22 people and injured 24 others, much like it terminated The Daily Stormer in 2017 after the white supremacist site celebrated the murder of an anti-fascist protester in Charlottesville, Virginia.
"Even if we comply with legal obligations to remove or disable customer content, we may maintain relationships with customers that others find, hostile, offensive, or inappropriate," the company lists in the Risk Factors of its S-1 before specifically naming the El Paso and Daily Stormer controversies.
"We are aware of some potential customers that have indicated their decision to not subscribe to our product was impacted, at least in part, by the actions of certain of our paying and free customers."
Cloudflare lists Amazon, Microsoft, Akamai, Cisco and Zscaler as its competitors. The filing also includes security vendors FireEye, Palo Alto Networks, Juniper, F5 Networks and Check Point Software.
"[S]ome of our larger competitors have substantially broader and more diverse product and services offerings, which may allow them to leverage existing commercial relationships, incorporate functionality into existing products, sell products and services with which we compete at zero or negative margins, offer fee waivers and reductions or other economic and non-economic concessions, bundle products, maintain closed technology platforms, or render our products unable to interoperate with such platforms," the filing states.
Investors include Fidelity, Pelion Ventures, NEA and Venrock, according to the listing, and Morgan Stanley, Goldman Sachs and JP Morgan are among IPO underwriters.
Cloudflare's filing is the latest example of a security company going public, or considering such a move. CrowdStrike in May filed for an IPO, then watched its value explode on the first day of trading. Other companies, such as McAfee, reportedly are considering their own IPO thanks in part to a strong economy. A number of cybersecurity companies, including Cybereason, have said they aim to go public within the next two years.