CyberMDX gets $10 million investment for medical device security
Funding for health care cybersecurity as worries grow over the vulnerability of medical devices.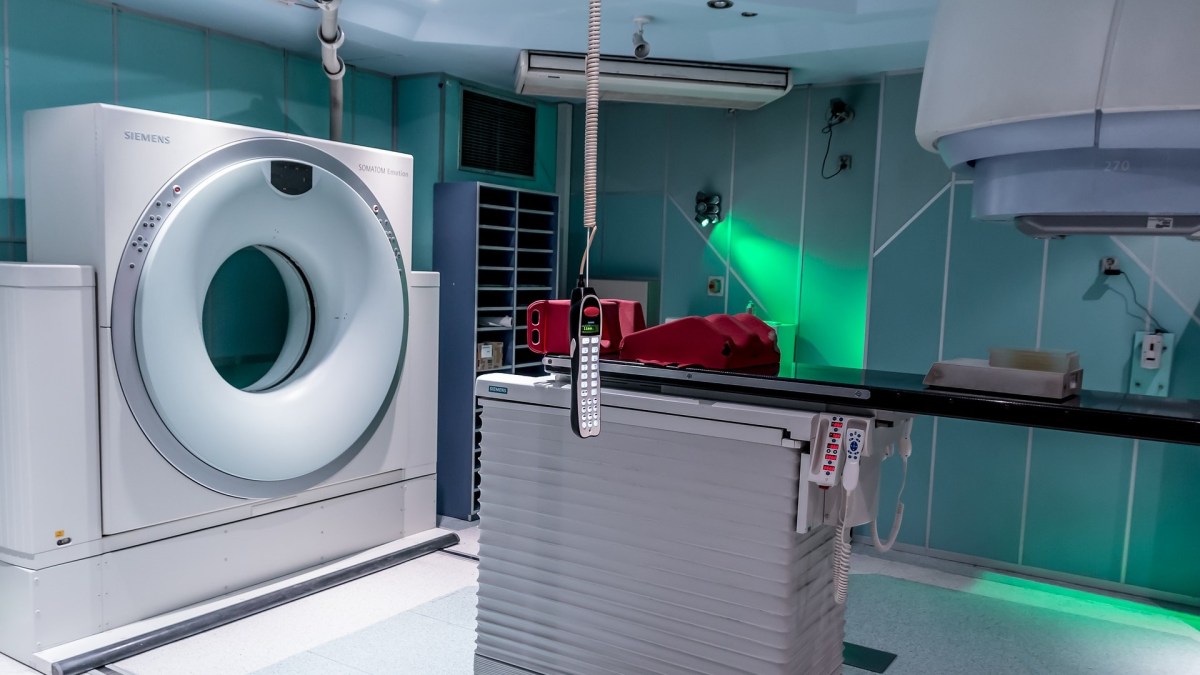 As hospitals continue to face cybersecurity issues stemming from vulnerable networks and medical gear, investors are throwing money at companies focused on defending them from hackers.
CyberMDX, a New York-based medical cybersecurity startup, announced on Tuesday that it raised $10 million in Series A funding, led by led by Pitango Venture Capital with participation from OurCrowd Qure.
The company's product, MDefend, provides companies with visibility of the medical devices on their networks and looks out for threats and vulnerabilities associated with them.
Recent research shows that health care organizations are flooded with vulnerable, unpatched medical devices, many of which are visible on the open web to hackers. Such conditions are part of what made the WannaCry ransomware attack in 2017 so widespread. The virus slowed hospitals globally to a crawl because hackers locked practitioners out of their devices.
"The expedited growth of connected medical devices poses exceptional challenges for hospital network security. Connected devices have become an integral part of hospitals' IT networks, yet they are not monitored and remain unprotected," CyberMDX CEO Amir Magner said in a statement. "Cybersecurity for medical devices is an absolute necessity in order to enable hospitals to focus on their main and most important mission – treating and saving human lives."
Magner formerly led the cyber division at the Israeli prime minister's office, according to a press release distributed by the company.
Specialized cybersecurity firms like CyberMDX, CypherFrame, MedCrypt and others are filling a market gap that's been apparently identified by investors and the health care providers alike.
"Existing security and [internet of things] solutions are not enough to protect the dynamic healthcare cyber threat landscape," Rami Kalish, managing general partner at Pitango, said. "We believe the market will continue to see a shift towards specialized cybersecurity solutions that address hospitals' unique needs."
The issue is also on Congress's radar. The House Energy and Commerce Committee earlier this year put out a request for information from the health care industry on how to keep older medical devices patched. The panel received about 300 pages of responses from dozens of organizations.