Tanium claims $6.5 billion valuation with $200 million investment
Looks like the IPO may be a little further out than expected.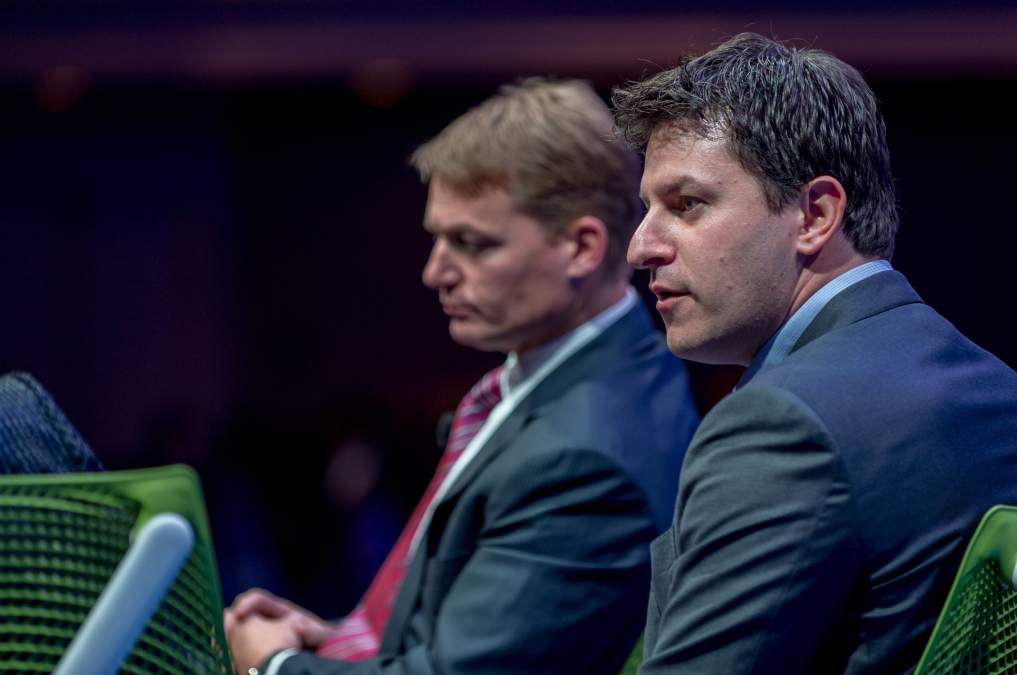 Endpoint security company Tanium announced Tuesday that it earned $200 million in investor funding, claiming a valuation of $6.5 billion.
That figure is compared to a reported $5 billion valuation just five months ago when the company brought in a $175 million investment. Founded in 2007, Tanium is easily one of the most well funded privately owned cybersecurity companies in the U.S.
The company claims it's had great success throughout 2018, with cash flow, billings and revenue on a growth trend, despite rapid expansion.
In the endpoint security space, Tanium competes with other big and growing players like Crowdstrike, Carbon Black, Cylance and others. Observers have expected Tanium to go public, and CEO Orion Hindawi has hinted at such a move. However, Reuters reported that the company has not made any decisions.
The round was led by Wellington Management, with participation from Baillie Gifford & Company and Adage Capital Management.
"We are thrilled to have such a strong set of investors support the Tanium vision of transforming the way industry-leading companies are able to manage and secure their networks against ever-advancing technology-based disruptions," Hindawi said in a statement.