Preempt raises $17.5 million in Series B for enterprise threat management
Preempt says it anticipates and stops both malicious insiders and unwittingly compromised users from exposing data by monitoring their privileges and behavior on the network.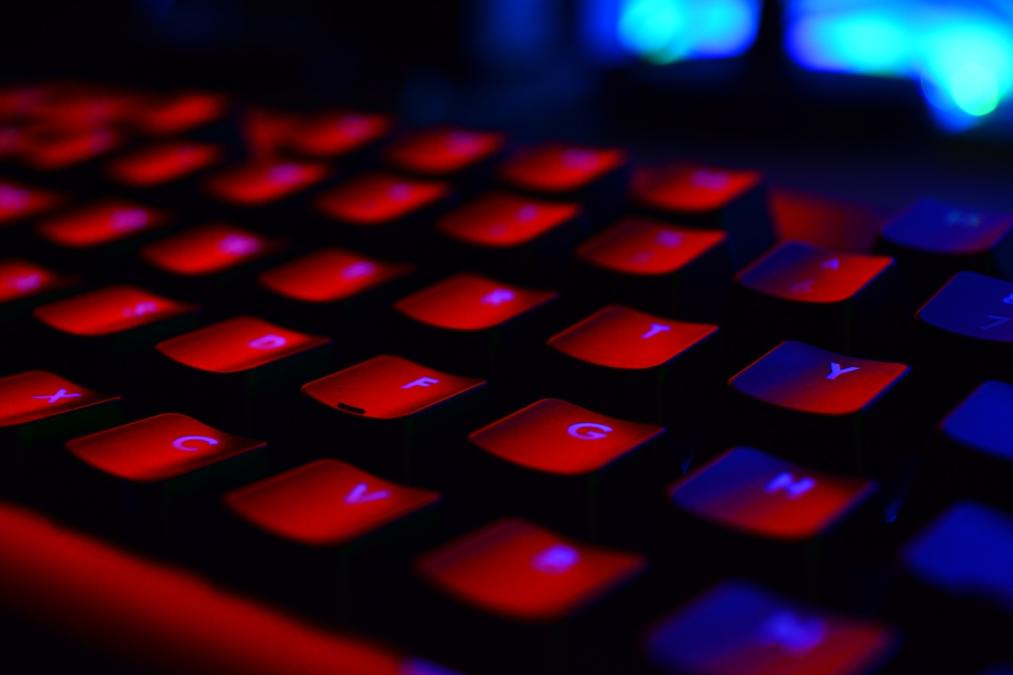 San Francisco enterprise threat management company Preempt Security earned $17.5 million in its Series B funding round, the company announced on Wednesday.
Preempt says that it uses information about identity, behavior and risk within a company to proactively catch insider threats and prevent breaches. Management of such threats is a constant struggle for enterprises, as they need to ensure that employees don't willingly or inadvertently expose sensitive information.
CEO Ajit Sancheti told CyberScoop that Preempt can anticipate and stop both malicious insiders and unwittingly compromised users by monitoring their privileges and behavior on the network. Preempt can force users to validate their identity via multi-factor authentication if it senses something is awry.
"Internal threats are difficult to detect since the behavior of the malicious users or the compromised accounts are difficult to differentiate from legitimate users. Since Preempt can force the verification of identity of a user in real time … any attacker who has compromised an account will be unable to validate their identity," Sancheti said. "Engagement of end users to verify threats preempts any potential loss of data or confidential information."
Sancheti also said that Preempt can integrate with other security products and read data from them.
Preempt was founded in 2014 by Sancheti and Roman Blachman, the company's chief technology officer. It is now headquartered in San Francisco with offices in Ramat Gan, Israel.
Preempts runs its research and development division out of Israel. Last year, Microsoft patched a serious vulnerability discovered by Preempt that would have allowed an attacker to get control of an entire domain by compromising a single machine.
Participating in the round are ClearSky, Blackstone, Intel Capital and General Catalyst. Patrick Heim, who is a partner at ClearSky as well as its chief information security officer, will join Preempt's board of directors as part of the deal.
"ClearSky is thrilled to bring Preempt into our investment portfolio. Preempt's unique approach to breach prevention has made this a compelling investment for us," Heim said in a statement.
The company boasts customers in the health care, finance, retail, legal and industrial sectors.
With an $8 million Series A in 2016 along with seed funding, this round brings Preempt up to $27.5 million in funding.