Verodin raises $21 million Series B round for automated red-teaming
Verodin's platform automates attack simulations on a customer's network to test the existing security of the system.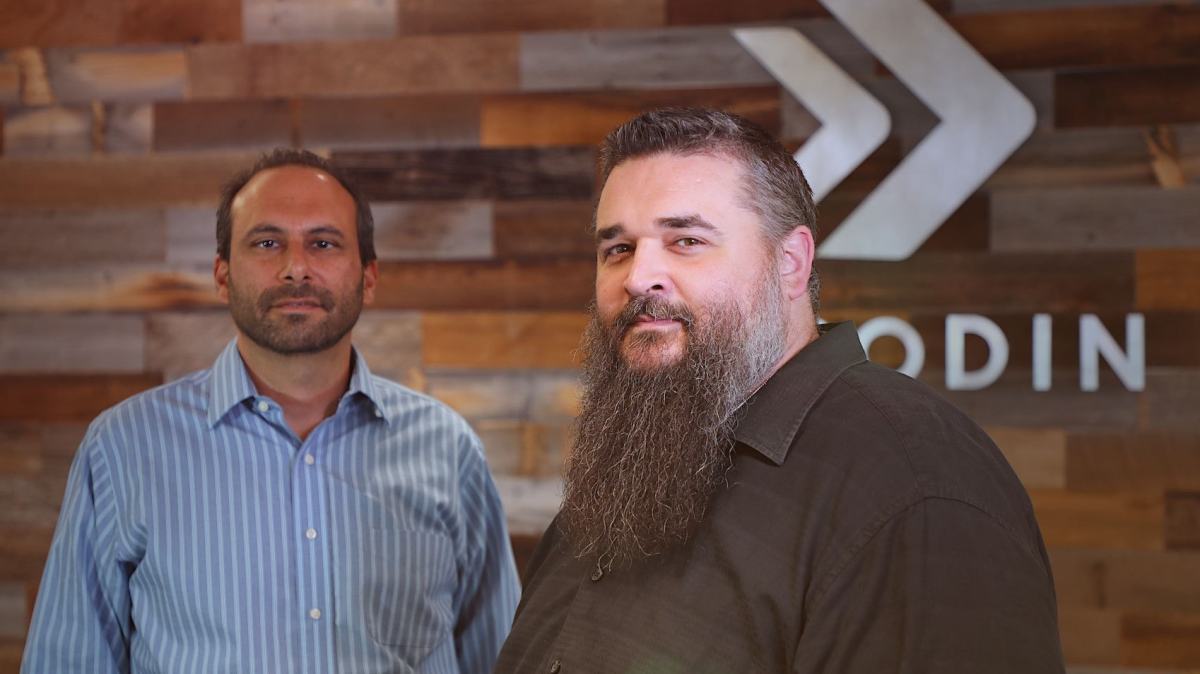 Verodin, a company that provides automated security testing services, announced on Tuesday that it brought in $21 million for its Series B funding round.
Based in McLean, Va., Verodin provides a product called the Security Instrumentation Platform, which continuously tests the security of a customer's network by acting as an attacker. The platform simulates ways to exploit vulnerabilities and notes how well the customer's email, cloud and network controls worked.
"This capability enables enterprises to quantifiably validate if their controls are actually protecting their business-critical assets, providing resiliency and keeping them safe," the company said in a press release.
Ultimately, the goal is for organizations to determine whether the security services they're paying for are actually doing their jobs.
The funding round was led by TenEleven Ventures and Bessemer Venture Partners with participation from Capital One Growth Ventures, Citi Ventures and Verodin's past investors. The round brings the company's total funding up to $34 million.
"Boards and C-level executives increasingly want evidence that the dollars and effort they spend on cyber defenses are actually working," said TenEleven founder Mark Hatfield, who will now be joining Verodin's board. "Verodin is leading a revolutionary shift in cybersecurity, delivering organizations the evidence they need to measure, manage and improve their cybersecurity effectiveness."
The company said it plans to use the new funding to keep developing its platform and expand sales and hiring.