Multi-factor authentication provider Silverfort raises $11.5 million Series A
Silverfort says it can implement multi-factor authentication for any system, as well as provide insight into user behavior across a customer's network environment.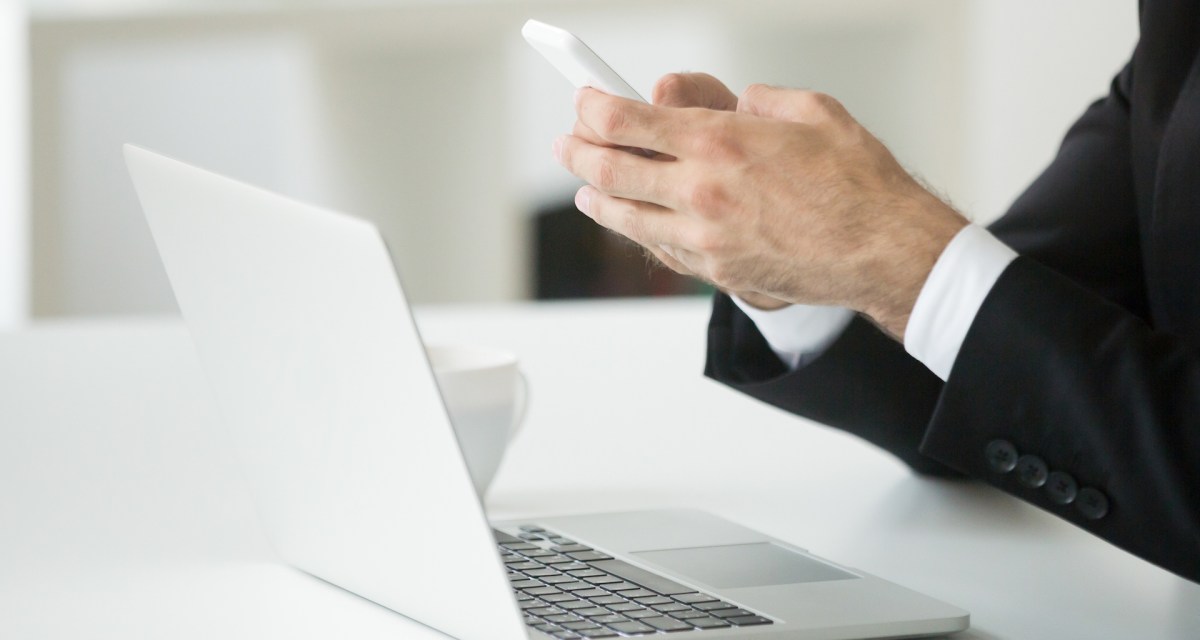 Silverfort, a multi-factor authentication provider with roots in Israel's famed cyber-espionage unit, announced on Monday that it's getting an infusion of $11.5 million in its Series A investment round, led by TLV partners.
The company, founded in 2016, provides companies with the ability to implement multi-factor authentication for their networks, cloud environments and devices. Silverfort says it doesn't matter whether the asset the customer wants to protect natively supports multi-factor authentication; its product can integrate regardless.
"Our goal is to enable strong authentication across all enterprise assets without reducing productivity. Existing authentication solutions can no longer handle the scale, diversity and dynamic nature of today's networks," said Silverfort CEO Hed Kovetz in a statement. Kovetz and co-founders Matan Fattal and Yaron Kassner are alumni of the Israeli Defense Forces' clandestine Unit 8200, according to their company bios.
A partnership Silverfort started last month makes the service more seamless on systems protected by cybersecurity company Palo Alto Networks. Palo Alto monitors for suspicious activity and notifies Silverfort, which then has suspected users verify their identities.
Multi-factor authentication is a way to prevent unauthorized users from accessing a system using just a password. Users typically have to introduce a verification code that's texted or emailed to them, use a physical device such as a YubiKey or allow a biometric feature to be scanned.
Many companies now offer or even require multi-factor authentication for user accounts. The measure is becoming a basic cybersecurity best practice. It's often one of the first things organizations say they are implementing when it is revealed that they've been breached.
Silverfort's authentication service is powered in part by artificial intelligence, the company says, which gives it "the ability to learn user behavior across all systems and environments, and to enforce adaptive authentication wherever needed with minimal impact on user experience."
With offices in Boston and Tel Aviv, Israel, Silverfort says it has customers across several sectors, including financial, health care, energy and others.