BigID raises $14 million in Series A for data protection compliance product
GDPR is looming. BigID wants to help. It now has the cash to push those efforts.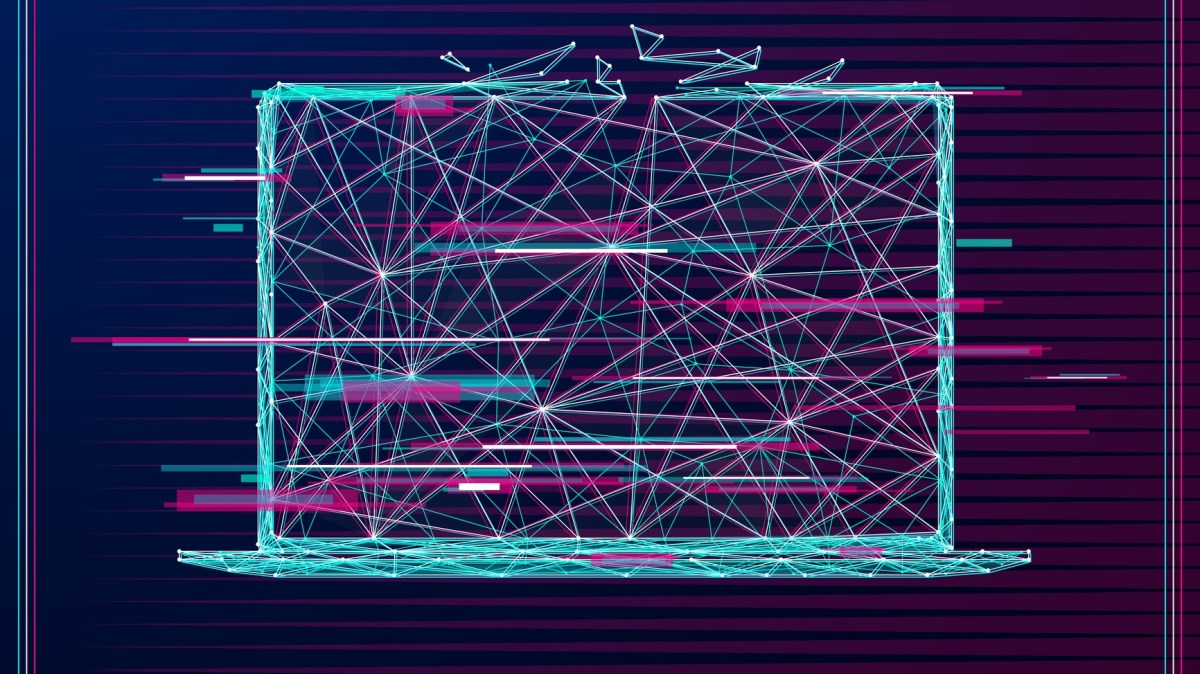 Whether it's looming regulations or lapses in operational security, companies face growing pressure to adhere to data privacy rules more stringently than ever before. A startup, flush with new funding, thinks it can help.
New York-based BigID announced a $14 million Series A funding round Monday, with investment coming from ClearSky Security, Comcast Ventures and the SAP.iO Fund, among others.
BigID launched its product last year to help organizations address various data protection requirements that were set to be enacted, including China's Cybersecurity Law and the European Union's General Data Protection Regulation (GDPR). China's law went into effect in December, while GDPR will go into effect in May.
"On the eve of GDPR and in the midst of endless mega breaches, we're in a new era of personal data rights," said Jay Leek, ClearSky Security Managing Director and former Blackstone CISO who is now on BigID's board of directors. "Individuals now have a fundamental right to their data. For data controllers – the enterprises collecting and storing this data – this right means that they will need to be more accountable and transparent with the way they protect customer data."
The product allows for organizations to quickly tailor their data to GDPR requirements, including the ability to capture the required purpose-of-use, consent and retention information the European law calls for.
The new regulations, which gives European citizens enhanced controls to access, consent and privacy regarding data, will impact organizations across the world. However, most companies are still lagging in their preparation for the new law: A study released last week by the UK Department for Digital, Culture, Media and Sport found that more than half of organizations inside the UK haven't heard of GDPR.
"Customers are the lifeblood of any business and unless an organization can properly safeguard the security and privacy of their customer data they will not survive in the digital economy," said BigID CEO Dimitri Sirota. "Regulations like GDPR crystallize the need for companies to understand their data. BigID gives companies a first-of-its-kind way to find, secure and govern their identity data across the data center and cloud. After all, you can't know your customer unless you first know their data."
The round brings total funding to date to $16.1 million. The company says it will use the funding to grow its engineering team in Israel and expand global sales and marketing.