Very Good Security raises $8.5 million to handle companies' sensitive data
VGS says it can take on the worry of keeping customer data secure so companies can focus on the core of their business.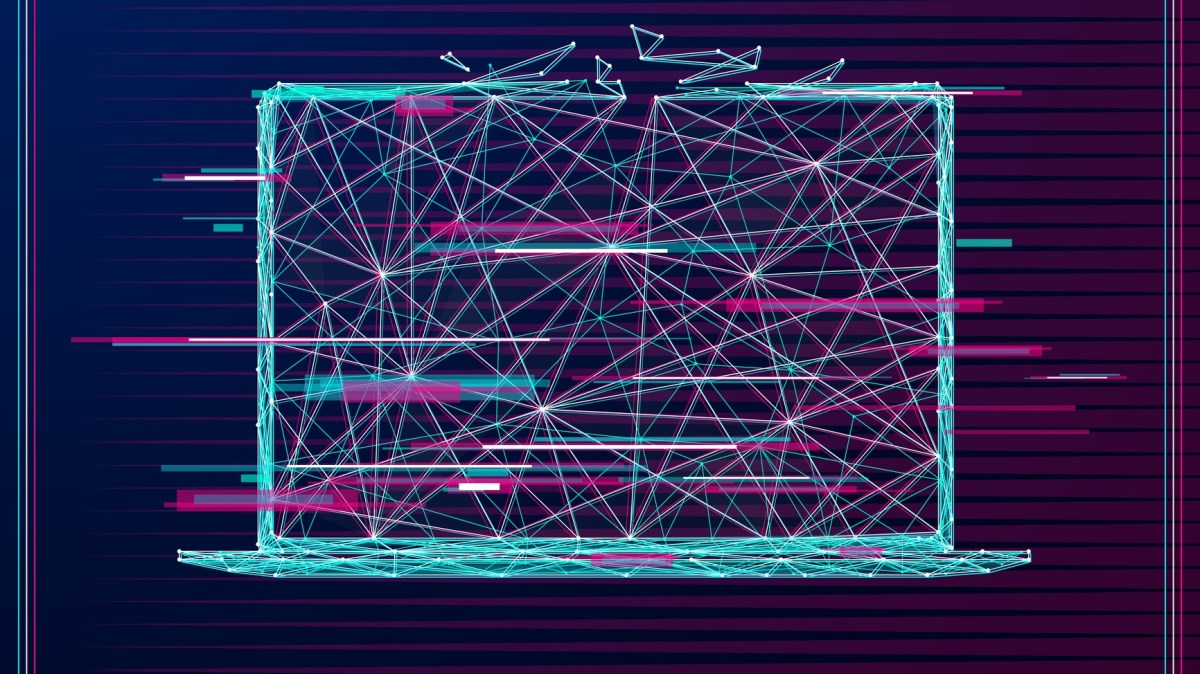 Companies today have to navigate a security and compliance maze to make sure that they're storing customer data safely and not running afoul of any regulations. San Francisco startup Very Good Security (VGS) is trying to fix that problem by handling the data on behalf of businesses.
VGS announced Tuesday that it raised $8.5 million in Series A funding.
VGS collects its clients' sensitive customer data — such as payment information or Social Security Numbers — and stores it in its own "vaults." Whenever the data is required by customer application, VGS identifies it and switches it for "surrogate values" that have the same functionality.
"Because VGS maintains multiple compliances and isolates customers from sensitive data, it enables businesses to quickly achieve regulatory compliance," the company says.
VGS says its solution gives companies piece of mind because it takes on the liability of maintaining secure storage systems — companies won't have to depend on securing their own cloud instances, which can be notoriously leaky.
"Data security and compliance shouldn't hold companies back from getting to market safely and quickly," Mahmoud Abdelkader, CEO and co-founder of VGS, said in a press release. "This investment fuels our mission to securely power the world's sensitive data and transform data security from a business obstacle into a competitive advantage."
Data breaches are ubiquitous and vary in size and severity. Most businesses that handle customer data have to worry about breaches, which often result from mishandling of the data by the company or a third party. Abdelkader acknowledges this in a blog post about the funding news.
"No one goes into business because they want to do data security," Abdelkader writes. "The only thing less fun than data security and compliance is a data breach."
Abdelkader writes that VGS is aiming to "democratize" security so that companies can focus on the core of their work.
"We are passionate about democratizing data security for companies of all sizes. We've made it our mission to protect the world's sensitive data in order to enable innovation without compromising security or privacy," Abdelkader said.
The funding round was led by Silicon Valley venture capital firm Andreessen Horowitz.