Accused Vault7 leaker argues Espionage Act charges are unconstitutional
Joshua Schulte's lawyer says some of the charges "are unconstitutionally overbroad and void for vagueness."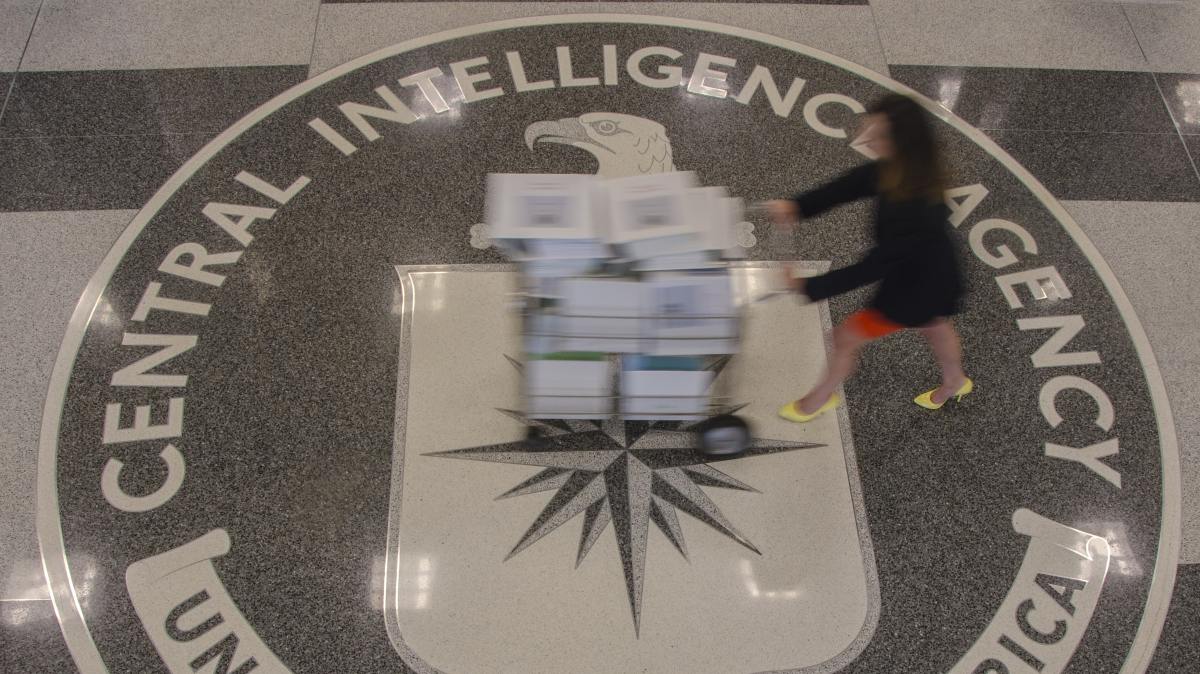 A former Central Intelligence Agency employee accused of providing U.S. secrets to WikiLeaks is asking a judge to toss some of the key charges against him, asserting they are unconstitutional.
A defense attorney for Joshua Schulte filed a motion on Tuesday asking a judge in the U.S. Southern District of New York to dismiss five charges prosecutors brought against Schulte under the Espionage Act and federal larceny law because they "are unconstitutionally overbroad and void for vagueness."
The Department of Justice charged Schulte in June 2018 in connection with leaking a collection of CIA hacking tools used for cyber-espionage to WikiLeaks, which published much of the data under the name "Vault 7." Schulte also has been accused of possessing child pornography, smuggling cell phones into his Manhattan jail cell, plotting a disinformation campaign to discredit his accusers and other wrongdoing as part of a years-long legal battle that's only poised to escalate when the case goes to trial early next year. He has pleaded not guilty to all charges.
Schulte's attorney, Edward Zas, asked Judge Paul Crotty to accept a pretrial motion which argues that the Espionage Act and federal larceny statutes do not apply in this case. The motion was due in July, though Zas wrote to Judge Crotty that the delay was "not a tactical, strategic, or reasoned decision.
"Counsel simply and inexcusably overlooked that the constitutionality of these statutes is open to serious question and vigorously debated by courts, journalists and commentators," he said.
Zas went on to cite language in the Espionage Act and federal larceny statute that is "so vaguely worded," and thus interpreted broadly, that they could be used to prosecute journalists and confidential sources "for obtaining and revealing truthful and important information about government activity to the public." Zas also said the defense "did not realize that a viable motion to dismiss under the Constitution" existed until Oct. 22.
Observers have raised concerns about an indictment against WikiLeaks founder Julian Assange that alleges he violated the Espionage Act by obtaining and publishing secret U.S. diplomatic cables, a case the New York Times reported "could open the door to criminalizing activities that are crucial to American investigative journalists who write about national security matters."
Schulte's defense team is trying to convince the court to dismiss charges that could result in up to 50 years in prison if the defendant is convicted, Zas said.
The motion only is the latest update in a case that has grown more complicated as the legal wrangling has dragged on. After a heated courtroom debate, Judge Crotty ruled in September that the defense team may visit Schulte's former CIA workstation to view one alleged scene of the crime. Schulte's attorneys also asked the court to split the case into three trials, and appoint new counsel to represent him against charges that he violated security protocols from behind bars.
A full copy of the defense's most recent motion is available below.
[documentcloud url="http://www.documentcloud.org/documents/6541091-SchulteNov5.html" responsive=true]