Alleged CIA leaker's attorneys now might have to become witnesses
In addition to accusations related to the Vault7 leak, Joshua Schulte was charged with conspiring to leak information from jail. The current moves are associated with those accusations.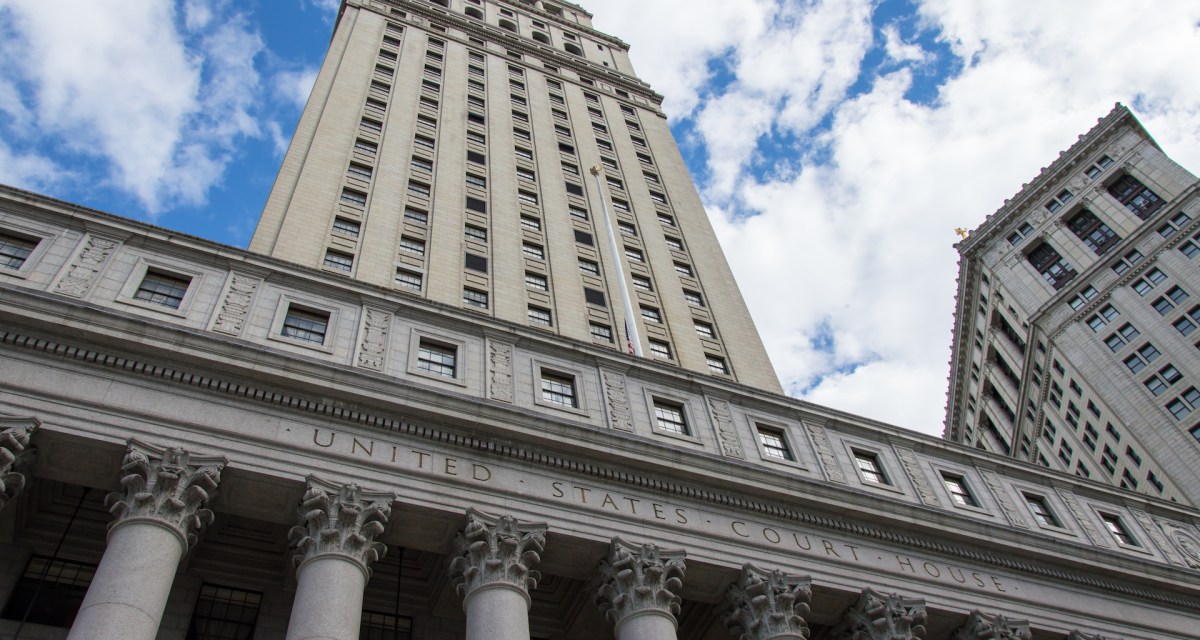 The bizarre legal wrangling in the case of an accused CIA leaker took another turn this week when lawyers for Joshua Schulte asked the court to appoint new representation in the event the existing attorneys need to testify at trial.
Defense attorneys, in an Aug. 26 letter, ask Judge Paul Crotty of the Southern District of New York to divide the case and appoint new counsel over "an ethical issue" in the matter. Schulte was charged last year with allegedly leaking U.S. government secrets to WikiLeaks, eventually resulting in the so-called Vault7 files. Later he was charged with conspiring to leak information from jail. The current moves are associated with those accusations.
The attorneys now say Sabrina Schroff, who represents Schulte now, and Matthew Larsen, who previously consulted with Schulte, can testify to the defendant's mental state before the alleged transmission of classified information from within Manhattan's Metropolitan Correctional Center. Understanding Schulte's personality at the time could help explain some writings in a notebook the government intends to produce as evidence, the defense said, or explain if he specifically intended to violate the law.
The attorneys also asked Judge Crotty to split the charges into two separate trials: one related to the WikiLeaks leak and another on the alleged misconduct in jail.
"To defend against the government's allegations, Mr. Schulte would call two of his attorneys — Matthew B. Larsen and Sabrina P. Shroff — to present favorable testimony bearing on his state of mind," defense attorneys wrote in the letter Monday.
Much of the document is redacted, including the details about the testimony Larsen and Shroff might be expected to provide in Schulte's trial. "Their testimony is important," says one snippet that survived the redaction process.
Appointing a new lawyer for Schulte for the proposed second group of charges would avoid a violation of rules prohibiting attorneys from serving as witnesses, the letter says.
The request comes after Crotty ruled against a defense motion to examine "a complete forensic copy" of the workstation Schulte used while he was employed at the CIA "so that his expert can conduct a comprehensive forensic analysis," according to court documents first noticed by journalist Marcy Wheeler.
The court denied that request, reasoning that the last time Schulte had access to that information he allegedly leaked it. The defense has said that information would go a long way toward either identifying other suspects who may have had access to that machine, or helping defense counsel advice Schulte to take a plea deal.
The defense request is available in full below.
[documentcloud url="http://www.documentcloud.org/documents/6354230-SchulteDefense.html" responsive=true]