US will try Joshua Schulte again for allegedly leaking CIA hacking tools
The next trial won't begin before September due to coronavirus concerns.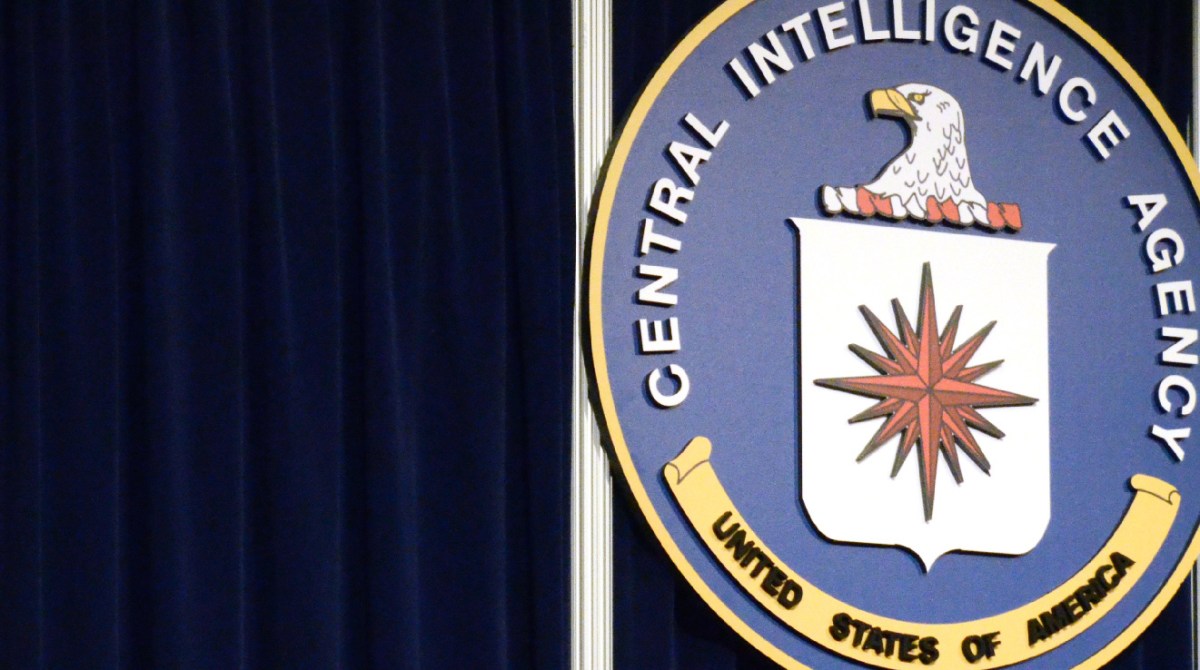 U.S. prosecutors will retry ex-CIA employee Joshua Schulte on espionage-related charges after a jury couldn't come to a decision in his first trial.
Assistant U.S. Attorney David Denton on Monday told a judge in the Southern District of New York that the Department of Justice "does intend to retry Mr. Schulte on the espionage charges."
The update comes more than two months after a jury found Schulte, 31, guilty of lying to the FBI and contempt of court, though they remained deadlocked on eight counts, including the illegal transmission of national defense information. Prosecutors will "clarify" the charges, Denton said, but not add any new criminal counts.
While a trial date remains unclear, Judge Paul Crotty said jury selection would not begin before September, amid ongoing concerns connected to the coronavirus pandemic.
"It's difficult to predict when things are going to approach normal again," he said.
The teleconference came after Schulte's defense team on May 15 renewed a request for a judgment of acquittal on all counts.
Schulte worked for years as a member of a CIA unit which designed hacking tools meant to help the intelligence agency spy on foreign targets via commercial technologies.
Prosecutors said he had grown disaffected in his role, and was feuding with other employees before leaking a trove of secret files, later dubbed the Vault 7 documents, to WikiLeaks. The defense has maintained that weak cybersecurity on CIA networks could have made those files accessible to other members of the hacking team, or outsiders.
The court is scheduled to meet again on June 24 for the next status conference.