Joshua Schulte's defense asks for a mistrial in the Vault 7 case
Former co-workers gave Schulte the nickname "nuclear option" at the CIA because of his propensity to explode.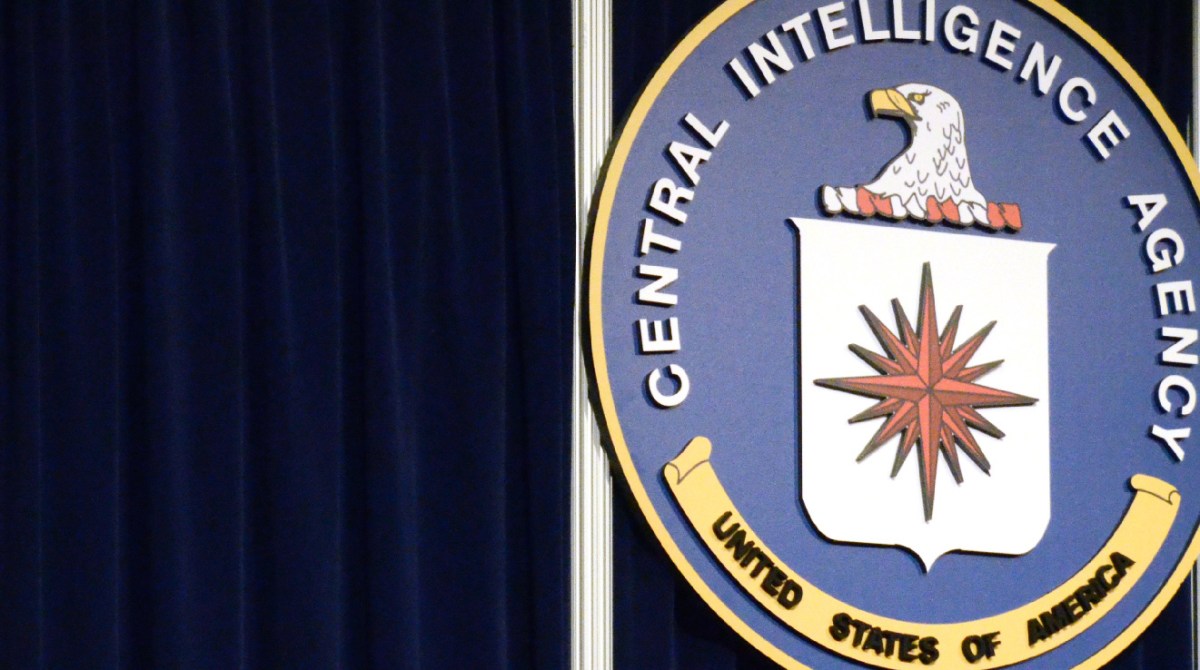 A former CIA employee accused of being responsible for the largest leak in agency history thinks his case should be thrown out of court.
Defense attorneys for Joshua Schulte, who's on trial now in the U.S. Southern District of New York for allegedly providing WikiLeaks with a cache of the agency's hacking tools, filed a motion on Tuesday for a mistrial. The argument undergirding the request remains classified, though the defense says the request is "based on Brady and other violations." The mention of "Brady" is an apparent reference to the Brady Rule, which requires prosecutors to provide any favorable evidence to a defendant that could negate the guilt of the accused.
The request comes after prosecutors and the defense have sparred over the questioning of a witness who testified against Schulte. The witness, known only as "Michael," was placed on administrative leave during his time at the CIA when he worked with Schulte. Whether the dispute over this witness was related to the motion for a mistrial was not immediately clear.
Prosecutors said they would have a response to the defense request for a mistrial by Feb. 19.
The request is only the latest twist in the ongoing saga known as the "Vault 7" leaks. Opening arguments in the trial of the 31-year-old former CIA developer occurred on Feb. 4, when the government sought to portray Schulte as a disgruntled agency employee while the defense argued that the CIA's computer network was so insecure that investigators couldn't possibly determine who stole the hacking tools.
Since then, a parade of current and former agency employees have testified against Schulte. Using pseudonyms or only first names to protect their identities, former co-workers have described an "unprofessional" environment where CIA employees navigated the intelligence community's bureaucracy in between playing pranks on one another. Personnel would mock one another based on their physical appearance, shoot each other with Nerf guns and make a mess of one another's desks.
During testimony Tuesday, a current CIA employee who still works at the agency said Schulte's co-workers gave him nicknames like "badass" or "nuclear option" because of Schulte's propensity to respond to office annoyances in a disproportionate way.
"If we didn't want to do something, we'd bring him into a meeting and he would skip [levels] one and two and go right to ten," said the witness.
The man, identified as "Steadman," said he had grown frustrated with Schulte as progress on a hacking tool called "Brutal Kangaroo" slowed to a crawl.
At one point, CIA management decided to assign some of Schulte's work to an outside contractor. According to the witness, Schulte blamed the delays on another employee, "Amol,"assigned to work alongside Schulte. Before long, though, as pressure to complete their project intensified, friendly ribbing between Schulte and Amol escalated into personal attacks.
Schulte ultimately filed a complaint with the CIA alleging that Amol had threatened to kill Schulte. It was a claim that few in the office believed, according to the witness. According to Steadman, Schulte had failed to complete his project, then created a rift with others in the agency to protect his own reputation. By the time Schulte alleged Amol had threatened him, Steadman said, he and others in the agency had lost faith in Schulte.
"I think the whole writeup was bulls–t and exaggerated and framed in a way that was dramatic," the witness testified Tuesday. "It was insulting to me that he thought I would believe it."