Security ratings company BitSight earns $60 million in Series D funding
BitSight says security ratings will ultimately be as important as credit ratings. The company gives customers a window into the security posture of potential partners along with their own.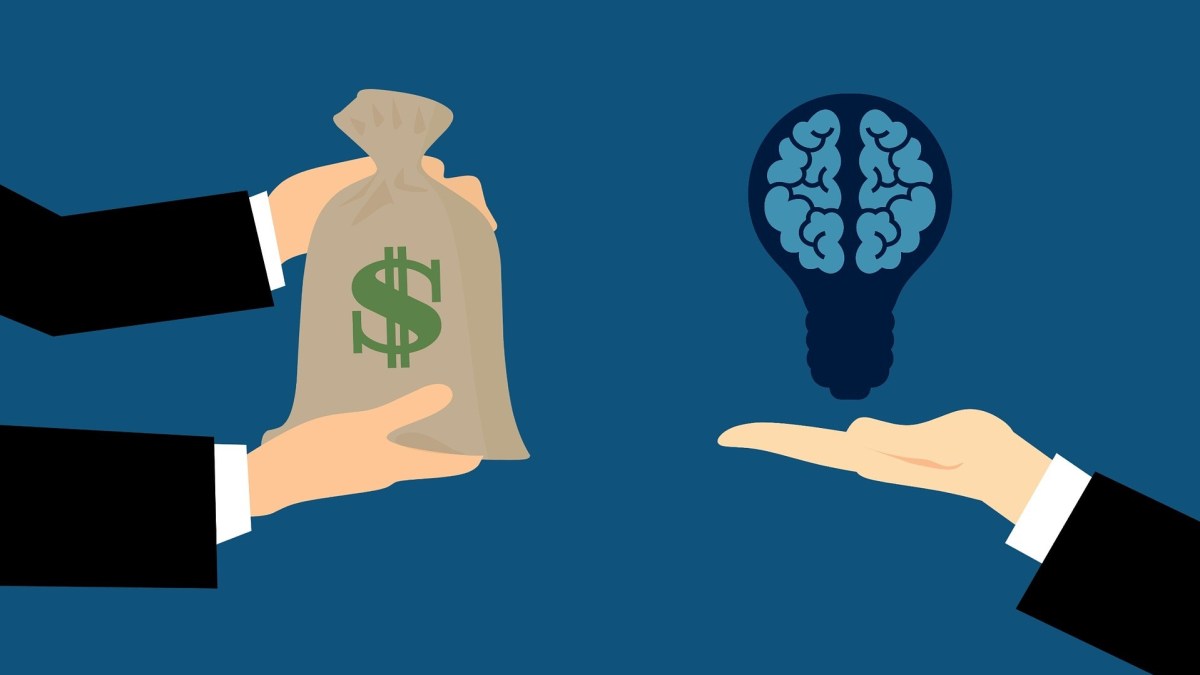 BitSight, a company that provides cybersecurity ratings for other companies, announced on Thursday that it has raised $60 million in its Series D funding round.
The company provides a platform that evaluates customers' cybersecurity posture. The service comes in handy as companies look for ways to manage risk, underwrite cyber insurance policies and conduct due diligence when doing business with third parties.
Customers can use the platform gain a window into the cybersecurity posture of potential partners along with their own. BitSight gives companies a score between 250 and 900.
BitSight cites a Gartner report that predicts that in the coming years, cybersecurity ratings will be as important as credit card ratings, and that having them will be a given before conducting business with other companies.
The company also puts out public reports assessing some of the significant cyber risks facing specific sectors, such as education and financial.
Based in Cambridge, Mass., the company says it has 1,200 customers using its platform, including seven of the top 10 cyber insurers, a fifth of Fortune 500 companies and three of top five investment banks, although Bitsight doesn't name any of these companies.
The Series D brings BitSight's total funding to $155 million. Warburg Pincus led the funding round and the private equity firm's managing director, Cary Davis, will join BitSight's board of directors.
"With ever-increasing security threats, cybersecurity ratings are becoming an important part of leading companies' cyber-defense," Davis said. "BitSight created the category and is the leader in the security ratings market, with a proven approach and platform to help customers continuously and effectively monitor cyber risk in their business ecosystem."
In its announcement, BitSight claims that that it pioneered the category of cybersecurity ratings. Its main competitor, SecurityScorecard, claimed earlier this year that it was the fastest growing security ratings company. Founded two years after BitSight in 2013, SecurityScorecard has about $62.2 million in venture capital funding.
CyberScoop's Greg Otto talked with BitSight's SVP of Partnerships Dave Fachetti at this year's RSA Conference. You can watch that video below.