Netskope raises $168.7 million for cloud security solutions
The company is trying to stand out against legacy cybersecurity providers that are also incorporating cloud security.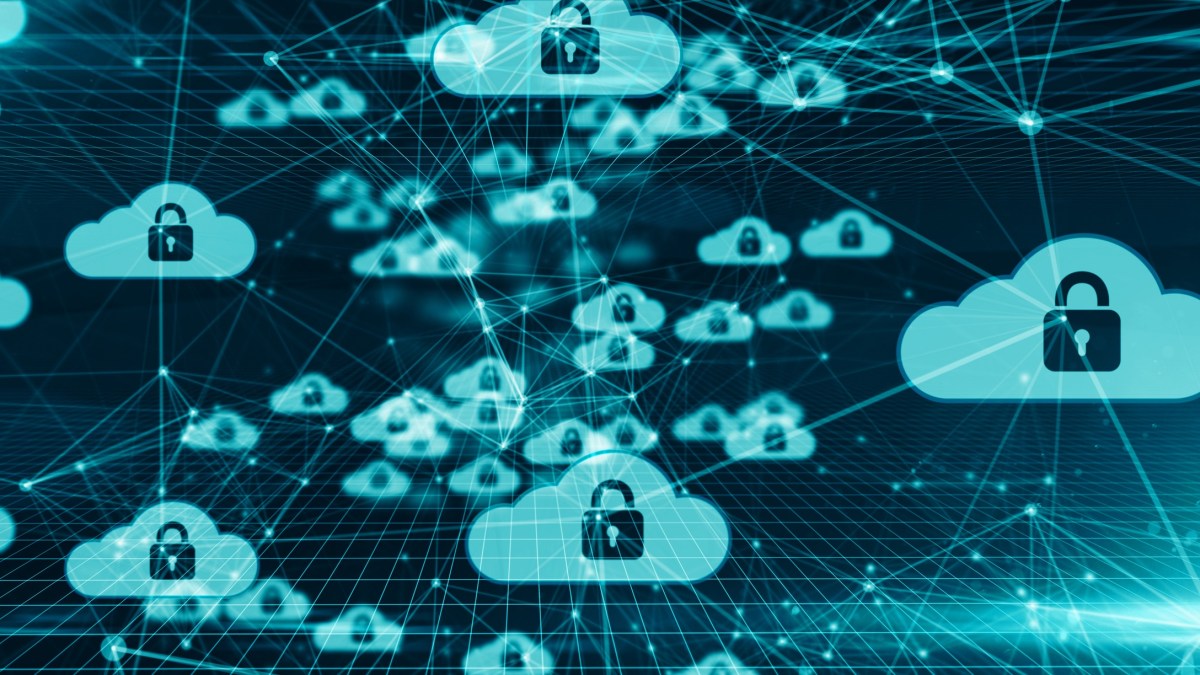 Cloud security company Netskope announced Tuesday that it raised $168.7 million in a Series F funding round, bringing its total amount raised to $400.1 million.
Netskope provides security solutions for cloud and software-as-a-service products that enterprises are increasingly using throughout their infrastructure, like Google G-Suite, Microsoft Office 365, Slack, Amazon Web Services and others. The round was led by Lightspeed Venture Partners, with participation from Accel, Geodesic Capital, Iconiq Capital, Sapphire Ventures, Social Capital and Base Partners.
Netskope CEO Sanjay Beri wrote in a blog post about the funding that the company is trying to differentiate itself from legacy security providers that originally were built to secure traditional enterprise environments. As organizations have shifted to cloud services, legacy companies have tried to accommodate by buying up cloud security solutions, Beri wrote.
"Legacy cyber security vendors have reacted to this shift by acquiring companies and cobbling together disparate architectures and products in an attempt to present customers with a 'unified' solution, but in reality these products are unified in name only and they were designed for an environment where data and applications were placed in centralized data centers and IT teams were primarily the ones responsible for selecting and deploying applications," the CEO wrote.
Netskope was "born in the cloud" and has aimed to make cloud services more secure for organizations since its inception, Beri wrote.
Netskope says that it has undergone significant growth in the past year, expanding its employee headcount by 50 percent and opening a new headquarters in Santa Clara, California. The company was previously based in Los Altos, California.
"We have spent the last six years bringing the leading security cloud to enterprises to address this growing challenge as more and more companies embrace digital transformation," Beri said in a press release. "With this new round of funding, we are one step closer to helping all organizations match their security strategy with the pace of today's cloud-first world."