DNI: Chinese hacking against U.S. companies is 'ongoing' but 'significantly reduced'
Dan Coats' assessment reports significant progress on the cyber front between the world's two biggest economies.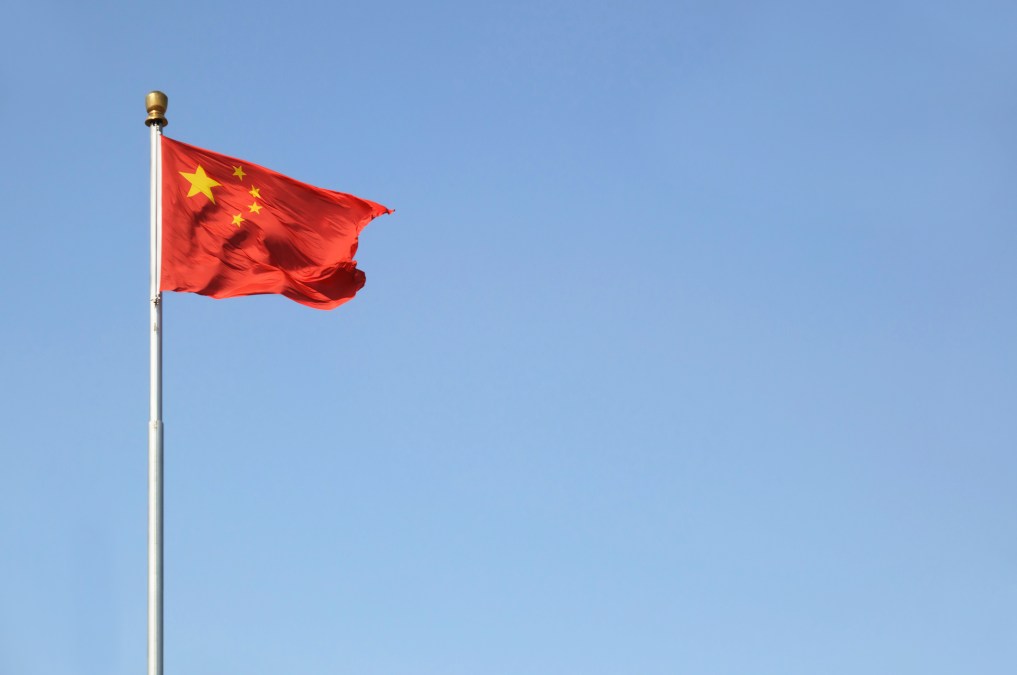 Chinese hacking against U.S. targets is ongoing but "at volumes significantly lower" than before the landmark agreement reached in 2015 between Beijing and Washington D.C., according to the Director of National Intelligence Dan Coats.
Former President Barack Obama and Chinese President Xi Jinping signed a deal in 2015 after cyberattacks that included widespread intellectual property theft for commercial gain, along with soft attribution that prompted threats of sanctions and other retaliation.
Coats' comments came in front of the Senate Armed Services Committee Tuesday during a hearing on worldwide military threats faced by the United States. Almost two years after the agreement was signed, Coats' assessment notes significant progress on the cybersecurity front between the world's two biggest economies.
"We assess that Beijing will continue actively targeting the U.S. government, its allies, and U.S. companies for cyber espionage," Coats said in his written testimony. "Private-sector security experts continue to identify ongoing cyber activity from China, although at volumes significantly lower than before the bilateral Chinese-U.S. cyber commitments of September 2015. Beijing has also selectively used offensive cyber operations against foreign targets that it probably believes threaten Chinese domestic stability or regime legitimacy."
Gen. Vincent Stewart, director of the Defense Intelligence Agency, noted during his tesitmony that "attributing malicious cyberactivities is an enduring challenge, and the potential for unintended escalatory consequences from a cyberattack remains a concern."
"Nations such as Russia and China will increasingly integrate cyberattack capabilities into their militaries, seeking to deny or disrupt our networked forces and infrastructure," Stewart said testified.
China's "long-term military modernization program" was one of several prioritized focuses in the hearing.
Coats also pointed to the late 2015 establishment of China's PLA Strategic Support Force "probably to improve oversight and command of Beijing's growing military interests in space and cyberspace."
While addressing forward-looking threats, Coats asserted that a "blending" of electronic warfare and cyber-attack is expanding the threats in space.
Earlier this week, a former IBM developer and Chinese national pled guilty to stealing secrets from the American technology giant from 2010 to 2014 "to benefit the National Health and Family Planning Commission of the People's Republic of China," according to the U.S. Justice Department. The theft predated the Obama-Xi agreement.