Chinese spy extradited to U.S. on economic espionage charges
A Chinese intelligence official has been extradited to the U.S. to face charges of economic espionage, the U.S. Department of Justice announced Wednesday.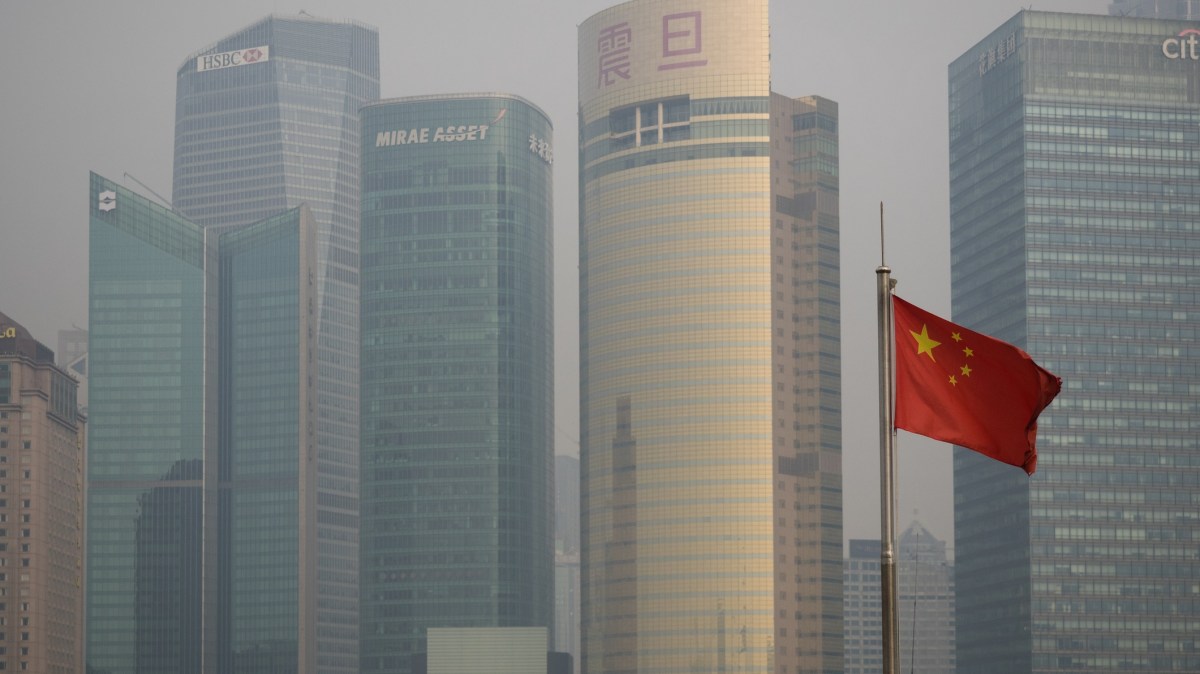 A Chinese intelligence official has been extradited to the United States to face charges of economic espionage, the Department of Justice announced Wednesday.
Yanjun Xu, a Chinese Ministry of State Security (MSS) official, is accused of trying to steal trade secrets from multiple American aerospace and aviation companies. For more than four years, beginning in December 2013, Xu targeted leading aviation companies, including GE Aviation, according to DOJ. He paid experts working at these companies to travel to China "under the guise of asking them to deliver a university presentation," the department said.
Xu, who is also known as Zhang Hui or Qu Hui, was arrested in Belgium in April, and extradited to the United States on Tuesday, DOJ said. He will face trial in a federal court in Cincinnati.
Analysts and U.S. officials say the Xu case is further evidence that, after an apparent lull following a 2015 U.S.-China agreement not to commit economic espionage, the Chinese government has vigorously resumed such activity.
"This case is not an isolated incident," John Demers, assistant attorney general for national security, said in a statement. "It is part of an overall economic policy of developing China at American expense. We cannot tolerate a nation's stealing our firepower and the fruits of our brainpower."
Bill Priestap, the FBI's assistant director for counterintelligence, said the "unprecedented extradition of a Chinese intelligence officer exposes the Chinese government's direct oversight of economic espionage against the United States."
CyberScoop has requested comment on Xu's case from the Chinese Ministry of Foreign Affairs.
After a "big drop-off" in cyber-economic espionage in 2016, China is back to "being the predominant nation-state intrusion threat in terms of volume of activity against Western industry," tweeted Dmitri Alperovitch, co-founder of global cybersecurity company CrowdStrike. The MSS, he added, is now China's biggest player in cyber economic espionage.
For years U.S. officials accused Beijing of aggressively stealing U.S. trade secrets, and the two sides eventually negotiated an agreement in 2015 under then-President Barack Obama and Chinese President Xi Jinping to refrain from conducting or "knowingly support[ing] cyber-enabled theft of intellectual property."
In a March report from the Treasury Department, the Trump administration accused the Chinese government of breaking the Obama-Xi deal. The Treasury report detailed multiple cases of China's alleged economic espionage.
While the charges brought against Xu do not have a specific cyber bent, his case is part of a broader U.S. effort to combat Chinese economic espionage operations, which are often enabled by computer intrusions. The extremely rare extradition of a foreign intelligence operative on economic espionage charges is a win for a DOJ officials who have steadfastly pursued such long-shot cases.
"This case shows that federal law enforcement authorities can not only detect and disrupt such espionage, but can also catch its perpetrators," said Benjamin Glassman, the U.S. attorney for the Southern District of Ohio.
GE Aviation's cooperation with the FBI — and the company's internal security controls — protected its proprietary information from Xu's attempts to steal it, U.S. officials said.