BigID raises $30 million for data protection compliance, months after last funding round
BigID says it uses machine learning and identity intelligence to help companies comply with data protection regulations like GDPR.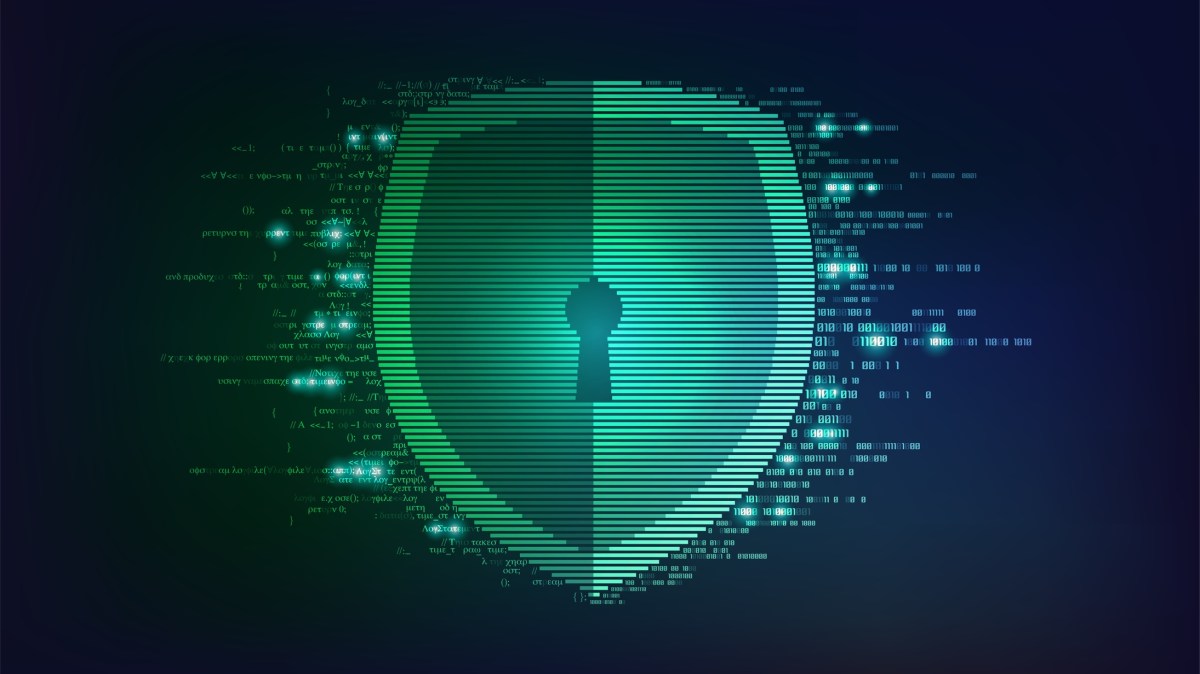 BigID, a New York-based privacy and data protection company, announced on Monday that it raised $30 million in funding.
Organizations are finding the need to be increasingly aware of how they handle the privacy of user data. BigID says it takes a data-focused approach to help organizations manage their privacy and comply with data protection regulations, like Europe's new General Data Protection Regulation (GDPR).
BigID says that many companies use a arduous process to comply with such regulations, involving surveys and spreadsheets. The company proposes its product as an alternative, which it says automates much of the work involved with compliance by leveraging machine learning and identity intelligence.
"Privacy is about people. It's not just about knowing 'what' data you have, it's also about knowing 'whose' data you have. Identity intelligence is a way to work out what data is associated with which person, that is their identity, using advanced machine learning and artificial intelligence," BigID CEO Dimitri Sirota told CyberScoop by email.
The news comes exactly a month after GDPR went into effect, giving companies operating in Europe more stringent requirements in informing customers about how they handle personal data. The months and weeks leading up to the May 25 deadline had companies scrambling to make sure that their data policies were compliant and that they wouldn't be slapped with GDPR's fines.
"Companies now have to find a way to deliver consumers the data accountability they desire, and increasingly demand," Sirota wrote in a blog post about the announcement. "BigID's vision is to provide the bridge between business and consumers around privacy and personal data protection, empowering companies to become more responsible stewards and safekeepers of personal information."
The Series B round was led by Scale Venture Partners, a new investor for BigID. BigID's previous investors also participated in the round. The funding represents quick growth for the company, which only had its Series A round in January.
The Series B brings the company's total venture capital funding up to about $46 million.