Israeli startup Axonius gets $4 million in seed funding
Another batch of Israeli intelligence veterans take in millions of dollars to launch a cybersecurity firm.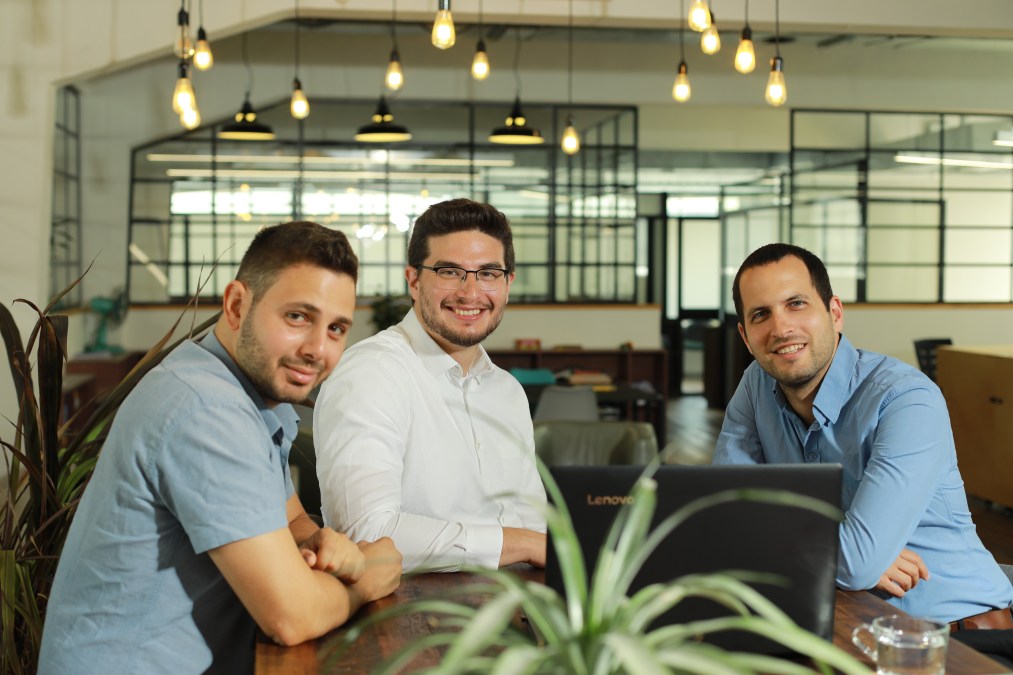 Axonius, a cybersecurity firm founded and staffed largely by veterans of Israel's military and intelligence agencies, raised $4 million in seed funding, the company announced Wednesday.
The firm's platform aims to give "visibility and control over all types and numbers of devices" to enterprises at a time when just knowing all the devices on a corporate network is considered a tricky issue.
The Axonius platform is billed as a central standard interface, CEO Dean Sysman told CyberScoop, that enables, for instance, an easy password policy change across devices.
"Whether it's Linux servers in the cloud or corporate employee's laptops running Windows, I would do it all in the same fashion within the same plugin, and the platform would know how to use the infrastructure that manages that device," Sysman said.
The company's three founders include Sysman, previously the CTO at Cymmetria and a security researcher in the Israel Defense Forces' intelligence corps; CTO Avidor Bartov, who left the IDF in June after rising to become a research team leader; and CPO Ofri Shur, another Israeli intelligence veteran who has been a security researcher at CheckPoint and KayHut since he left military service.
"We are experiencing a Cambrian-like explosion on our networks," Yoav Leitersdorf, managing partner at YL Ventures, said in a statement. "Mobility, cloud and IoT are creating a near exponential increase in the types and numbers of user, compute and new devices connecting to enterprise networks. With this explosion comes the inherent cyber risk associated with the lack of visibility, security and control."
The funding comes from YL Ventures, with participation from Vertex Ventures and Emerge.
Earlier this year, YL Ventures closed a $75 million fund aimed at bringing Israeli startups to the United States. Earlier this year, YL's investment in the security firm Hexadite paid off in a reported $100 million sale to Microsoft.
Earlier this year, Israeli Prime Minister Benjamin Netanyahu said the country attracts "about 20 percent of the global private cybersecurity investment around the world." As recently as 2014, that number was estimated to be around 5 percent to 10 percent.
Veterans of the IDF's Unit 8200 — the country's equivalent of the National Security Agency — have founded and led some of the country's top cybersecurity firms. The unit is regularly the headwaters for high-profile Israeli startups, including Cybereason, which took a $100 million investment in June.
"Once it was a disadvantage to say you are from Israel," Netanyahu said. "Today when you talk about cyber or advanced technologies, it is an advantage. It is advantage to say 'I am an Israeli company.'"