Axonius raises $13 million to boost product that tracks connected devices
The company is looking to boost a product that automates device management on enterprise networks.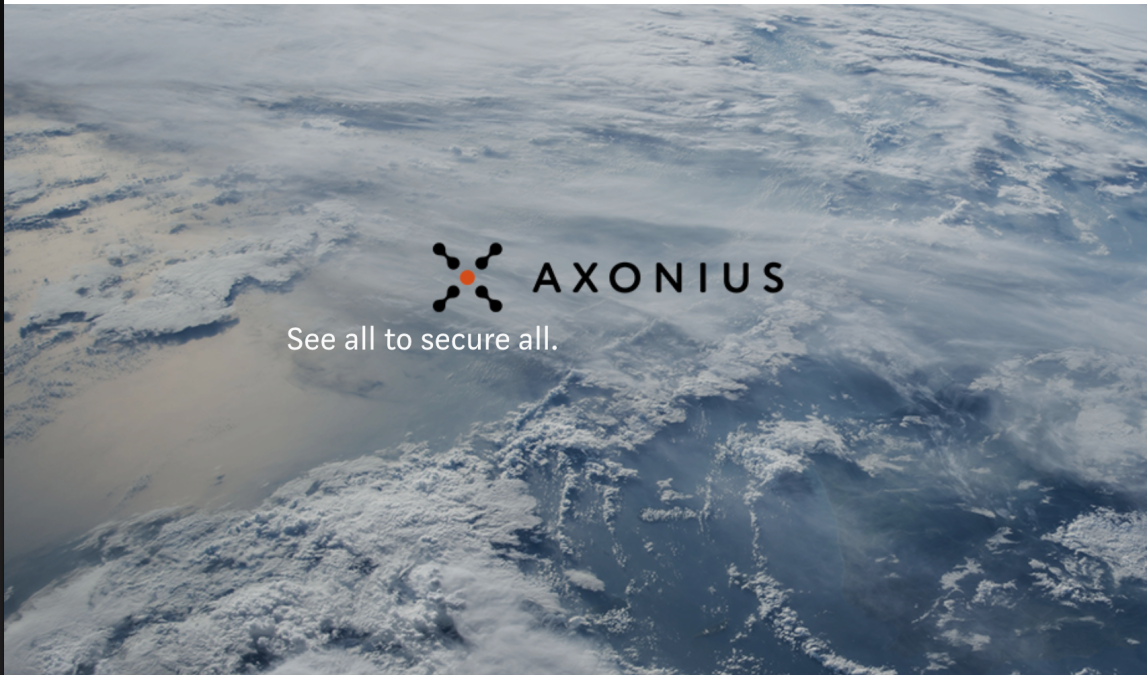 You'd be hard pressed to find someone in charge of an enterprise's information security efforts who finds it easy to monitor all the connected devices sitting on the network.
New York-based Axonius understands this, which is why it created a platform that allows CISOs to automatically boot these devices off a network if they don't fit with the enterprise's security policies. The company is building its business around the platforms, thanks to a new funding raise.
The company announced a $13 million series A funding Tuesday, led by Bessemer Venture Partners. There was also participation from existing investors YL Ventures, Vertex, WTI and Emerge.
The company says the platform differs from similar products due to its ease of installation, as well as the automation built into the product. Axonius says enterprises don't have deploy an agent, a piece of software that is put on each device in similar solutions. Additionally, the company claims the product can be spun up on an enterprise network in less than an hour.
"Asset management is the most fundamental requirement security teams need to enhance security operations amidst expanding threats they face daily," said Dean Sysman, co-founder and CEO, Axonius, in a release. "A security team's job is already difficult enough, yet they're still spending time trying to figure out what assets and devices actually exist on their networks and if they adhere to their company's security policies."
Axonius will have a chance to show off the product in March. The company is one of 10 finalists in the RSA Conference's Innovation Sandbox, a startup competition that showcases innovative cybersecurity technologies. Well-known companies like Bugcrowd, Cylance, HyTrust, Wickr and Yubico have participated in the competition over its 14-year history.
Axonius also announced Amit Karp, a partner at Bessemer Venture Partners, will join its board of directors.
"The market demands a cybersecurity asset management solution that makes it easy for security teams to gain visibility and control over the assets and devices exploding onto networks and to ensure their adherence to security policy," Karp said. "This widespread challenge has been ignored for far too long because of the inherent complexities around it. Axonius is addressing this issue head on with an easy to use, comprehensive solution."
The company counts mobile marketing software company AppsFlyer, genetic testing company Nutera and the New York Times among its customers.