Twitter updates hacked materials policy following blowup over New York Post story
Twitter won't remove content or block links in certain circumstances going forward.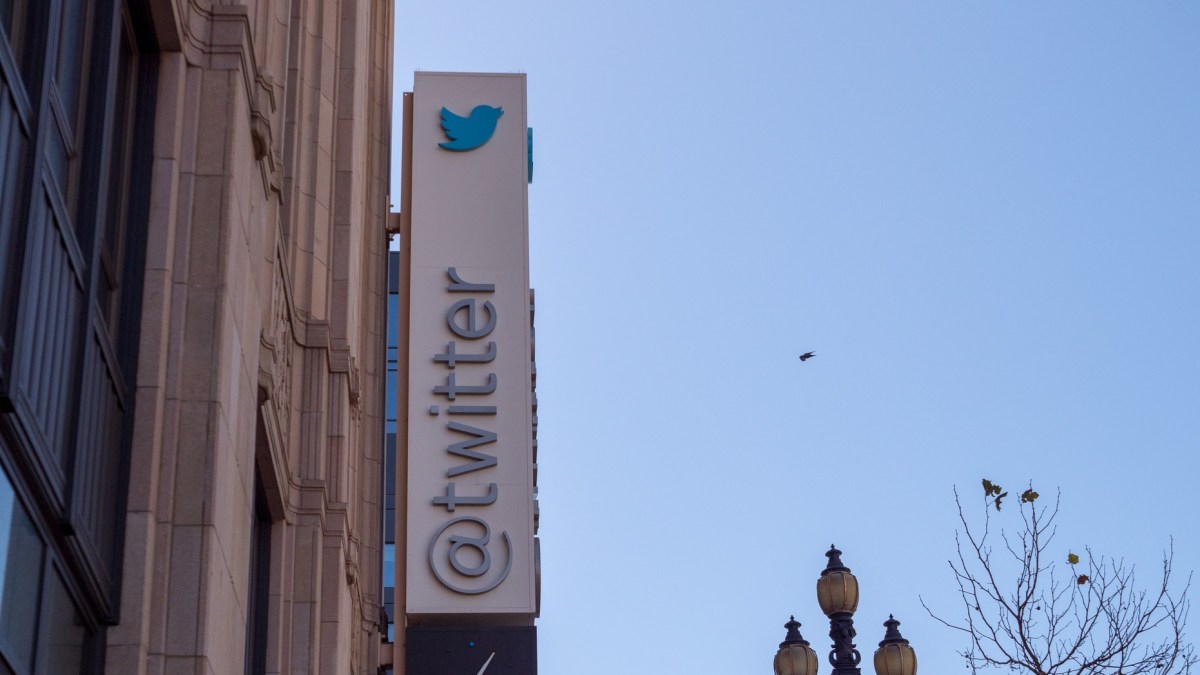 Twitter said it would modify its policy on hacked materials amid a controversy about a disputed news article about Democratic presidential nominee Joe Biden, clarifying it would only remove that kind of content if "directly shared by hackers or those acting in concert with them."
Additionally, Twitter pledged not to block related links from being shared and instead label tweets, said Vijaya Gadde, the company's global lead for legal, policy, and trust and safety.
Twitter's late Thursday move came after outrage from conservatives over its handling of a dicey New York Post story about Biden's son, Hunter. Twitter originally said it blocked links to the Post story based on its hacked materials policy. It never said how it came to the conclusion that anything was hacked in connection with the article.
The article cites emails that were saved on a laptop that purportedly had been left in a computer repair shop. Both the authenticity of the messages, and the way Rudy Giuliani, an attorney for President Donald Trump, obtained the data, remain topics of dispute.
But press freedom advocates also worried about a slippery slope.
White House press secretary Kayleigh McEnany was among those whose accounts were temporarily frozen for sharing the Post tale.
'We put the Hacked Materials Policy in place back in 2018 to discourage and mitigate harms associated with hacks and unauthorized exposure of private information," Gadde tweeted. "We tried to find the right balance between people's privacy and the right of free expression, but we can do better."
Twitter's decisions about the Post story triggered a fresh push from Republicans to alter tech's legal shield for what users post, known as Section 230. Trump on Wednesday again called for it to be revoked.
Federal Communications Commission Chairman Ajit Pai said on Thursday the FCC would work on a rule to clarify the law.
"Social media companies have a First Amendment right to free speech," Pai said. "But they do not have a First Amendment right to a special immunity denied to other media outlets, such as newspapers and broadcasters."
The GOP-controlled Senate Judiciary Committee reportedly plans to subpoena Twitter CEO Jack Dorsey.
As for the Post article on Biden: "No change as the materials in the article still violate our rules on sharing personal private information," Twitter spokesperson Brandon Borrman said.