Facebook bans Trump indefinitely; risks 'simply too great,' Zuckerberg says
The decision comes as social media platforms continue to reckon with Trump's incitement of a mob that entered the U.S. Capitol to disrupt the Electoral College count.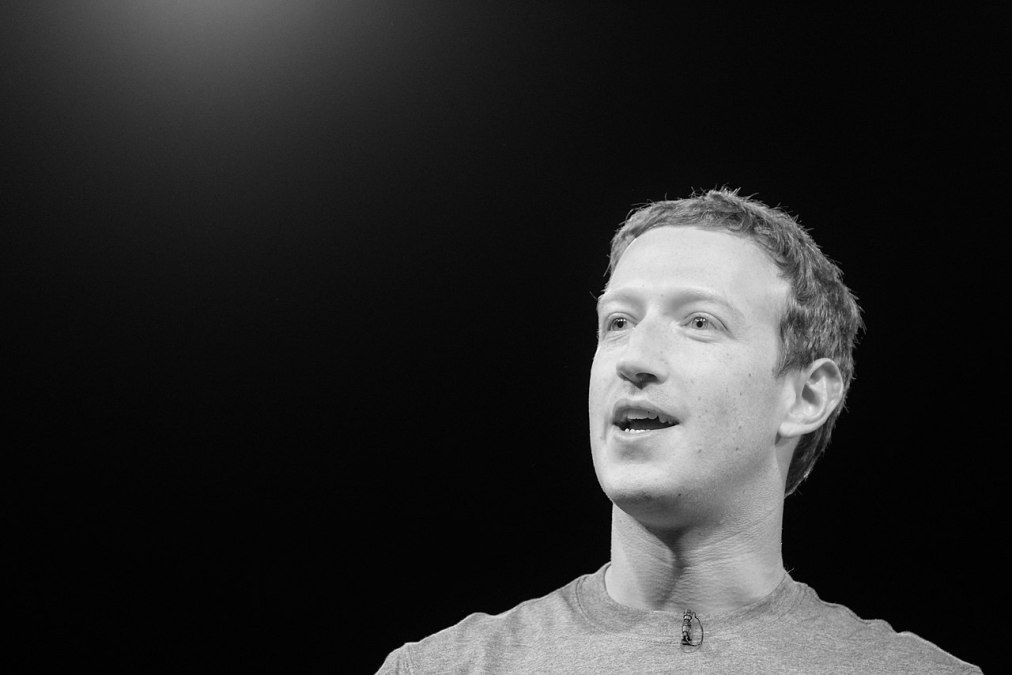 Facebook's lockdown of President Donald Trump's account will now last at least two weeks and possibly longer, CEO Mark Zuckerberg said Thursday morning.
"We believe the risks of allowing the President to continue to use our service during this period are simply too great," Zuckerberg said in a post announcing that a 24-hour ban instituted Wednesday evening would be extended "indefinitely." The lockdown also applies to Trump's Instagram account.
Zuckerberg's decision comes as social media platforms continue to reckon with Trump's incitement of a mob that entered the U.S. Capitol on Wednesday with the intent of disrupting the count of Electoral College ballots that would certify Joe Biden as the winner of the 2020 election.
Trump's repetition Wednesday of baseless claims about election fraud capped weeks of buildup among supporters who planned to descend on Congress. Many of the conversations encouraging Americans to descend on the Capitol occurred on social media, as the New York Times reported.
"His decision to use his platform to condone rather than condemn the actions of his supporters at the Capitol building has rightly disturbed people in the US and around the world," Zuckerberg said. "We removed these statements yesterday because we judged that their effect — and likely their intent — would be to provoke further violence."
Facebook's move comes as the social media giant has faced widespread criticism for its handling of the president's misinformation, dating back to the 2016 election. In most cases, the company has either removed individual Trump posts or labeled them if they violated the company's policies. Zuckerberg said Thursday that "the current context is now fundamentally different, involving use of our platform to incite violent insurrection against a democratically elected government."
In 2016, Zuckerberg notoriously downplayed the effect of misinformation on the public, saying it was a "pretty crazy idea" that Facebook influenced the election.
Twitter, the other major platform that temporarily locked out Trump on Wednesday, had not posted any more information to its Twitter Safety account as of Thursday morning about any further bans on the president's account. Twitter put a 12-hour ban in place around 7 p.m. Eastern time Wednesday.
Numerous Twitter users took to that platform urging CEO Jack Dorsey to follow suit.