Facebook, Twitter aim to slow spread of New York Post article amid disinformation concerns
Researchers have advised caution around amplifying materials that appear to be hacked.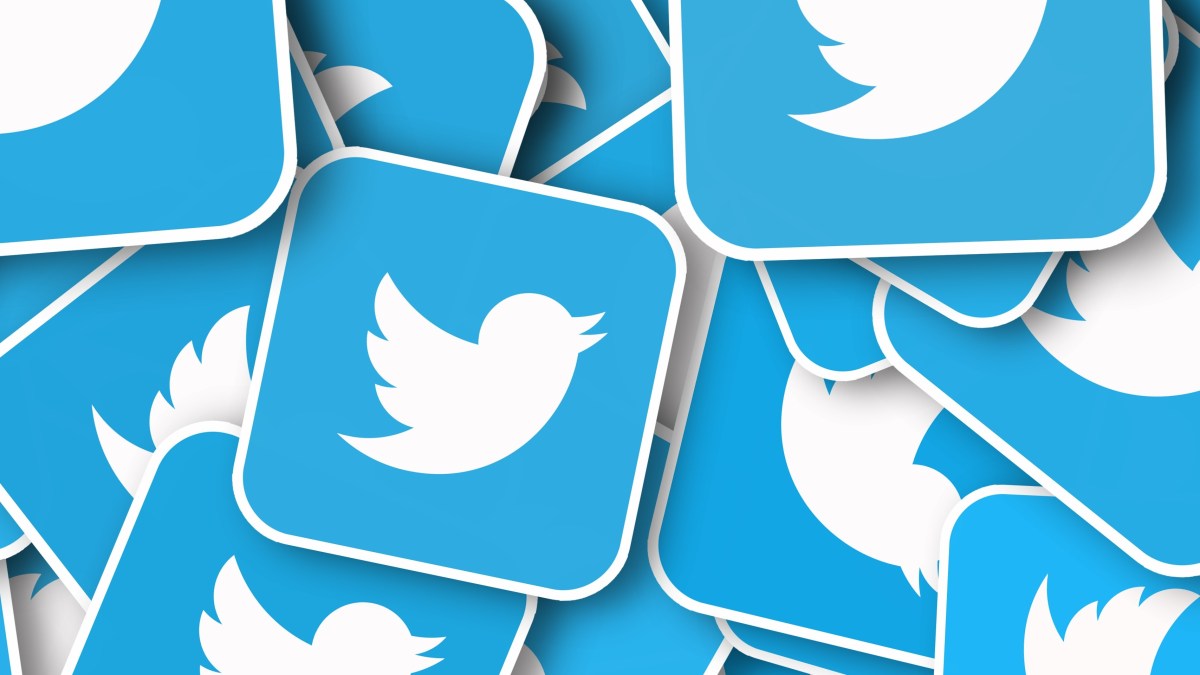 Social media companies are moving to limit the spread of an article that fits the description of the kind of political dirt that disinformation specialists have predicted would surface in the weeks before Election Day.
An Oct. 14 New York Post story which purportedly shows evidence that Democratic presidential nominee Joe Biden had engaged in some kind of political corruption during his time as vice president was immediately criticized by a range of academics and security practitioners who, for months, have advised the media to be cautious with any salacious materials that allegedly had been leaked prior to Nov. 3.
The article from the right-leaning Post reports that Biden's son, Hunter Biden, had sought to introduce his father to a Ukrainian businessman, citing emails that were allegedly left at a Delaware computer repair shop and provided to an attorney for Rudy Giuliani, a member of President Donald Trump's legal team.
Facebook said it would reduce the spread of the story until its fact-checkers have had a chance to evaluate the authenticity of the article, spokesman Andy Stone said in a tweet. Twitter, meanwhile, stopped users from sharing links of the article, saying it violated the company's policy against sharing hacked material.
"Given the lack of authoritative reporting on the origins of the materials included in the article, we're taking action to limit the spread of this information," a Twitter spokesperson said.
Both moves come after disinformation researchers have repeatedly urged caution against amplifying material that appeared to be hacked, then publicized, in an apparent attempt to influence public opinion. The approach is in part a reflection of major media outlets' treatment of WikiLeaks' publication of emails stolen from the Democratic National Committee in 2016, an operation that U.S. intelligence agencies later determined was the result of a Russian intelligence operation designed to boost Trump's presidential candidacy.
"Hack-and-leak, where a bad actor steals sensitive information, sometimes manipulates it, and then strategically releases it to influence public debate, is one of the threats we're particularly focused on and concerned about ahead of the November elections in the U.S.," Nathaniel Gleicher, head of security policy at Facebook, said in a September blog post.
As researchers debated the authenticity of the documents cited in the New York Post story — numerous sources contended that the purported emails had been uploaded in a kind of file format that is more difficult to verify — Twitter's stance indicated that the company was treating the documents as if they had been improperly accessed. In June, the company prohibited sharing links to "Blue Links," a trove of documents leaked after they were hacked from a law enforcement information sharing and analysis center.
During a conversation with reporters, the man identified as the owner of the Delaware repair shop where the laptop allegedly originated repeatedly declined to answer specific questions about how he first accessed the emails in question, according to a recording published by The Daily Beast. "No comment," the man, named John Paul Isaac, said in response to detailed questions about where he found the messages.