Last-minute court rulings on election go against GOP, voting restrictions
Houston and Las Vegas were at the center of Monday's court action.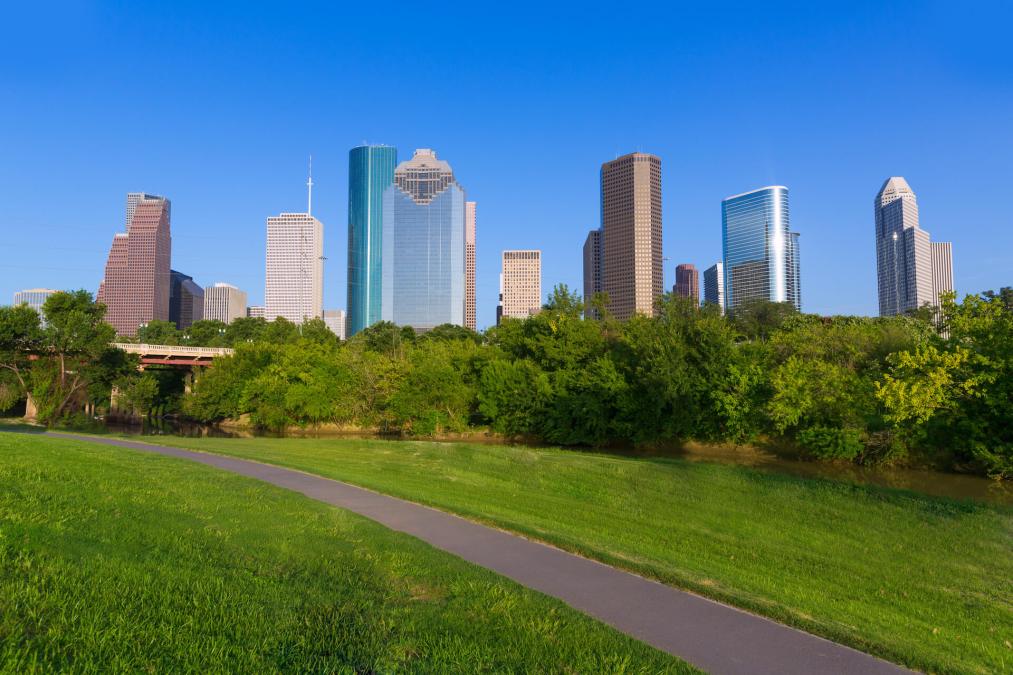 A federal judge on Monday rejected a Texas GOP bid to throw out approximately 127,000 ballots in largely Democratic Harris County, saying the Republicans failed to demonstrate that they were harmed by the votes cast at extra drive-through locations.
It was one of two major election cases to see action on Monday. In both cases, courts sided against conservative challenges over voting in Democrat-friendly jurisdictions. But it might only foreshadow more legal challenges ahead, after the election.
In Texas, GOP activist Steven Hotze brought the case alongside Harris County Republicans state Rep. Steve Toth, congressional candidate Wendell Champion and judicial candidate Sharon Hemphill. They contended the extra 10 drive-through stations violated state election law, in an argument that centered on the definition of curbside voting.
The clerk for Harris County, Houston's home, rebutted the conservatives' argument on several fronts. but the issue of whether they had standing to sue apparently caught the attention of U.S. District Judge Hanen. Last-minute court rulings on election go against GOP, voting restrictions. Even if their "threadbare presumptions that drive-thru voting will disfavor their candidates and candidacies were credible," the clerk's office wrote, "they have introduced no evidence supporting that the voting method will actually harm candidates or cause any concrete, particularized injury."
The Texas decision by Hanen came one day after the Texas Supreme Court issued a similar ruling. Hanen is a GOP-appointed judge with a reputation for conservative rulings, and the state court is all-Republican. The state Supreme Court denied the conservatives' petition without comment.
Elsewhere, District Court Judge James Wilson on Monday ruled against the Nevada Republican Party and President Donald Trump's campaign, in a case where they sought to delay early vote counting in Clark County, another Democratic-leaning area.
Even if those two cases are the last two major election suits to see action before Election Day, Tuesday likely won't be the end of the legal battles.
There have reportedly been roughly 300 election lawsuits filed this year, with thousands of lawyers standing by for after the election, too.
Trump and his campaign have already indicated their plans to stop vote counting in other parts of the country. Meanwhile, the presidential campaign of Democratic challenger Joe Biden and his allies have been quietly raising money to prepare for the post-election legal battles, Politico reported.