Sysdig raises $68.5 million for container security solutions
The company specializes in platforms that help developers monitor and protect their containers and microservices.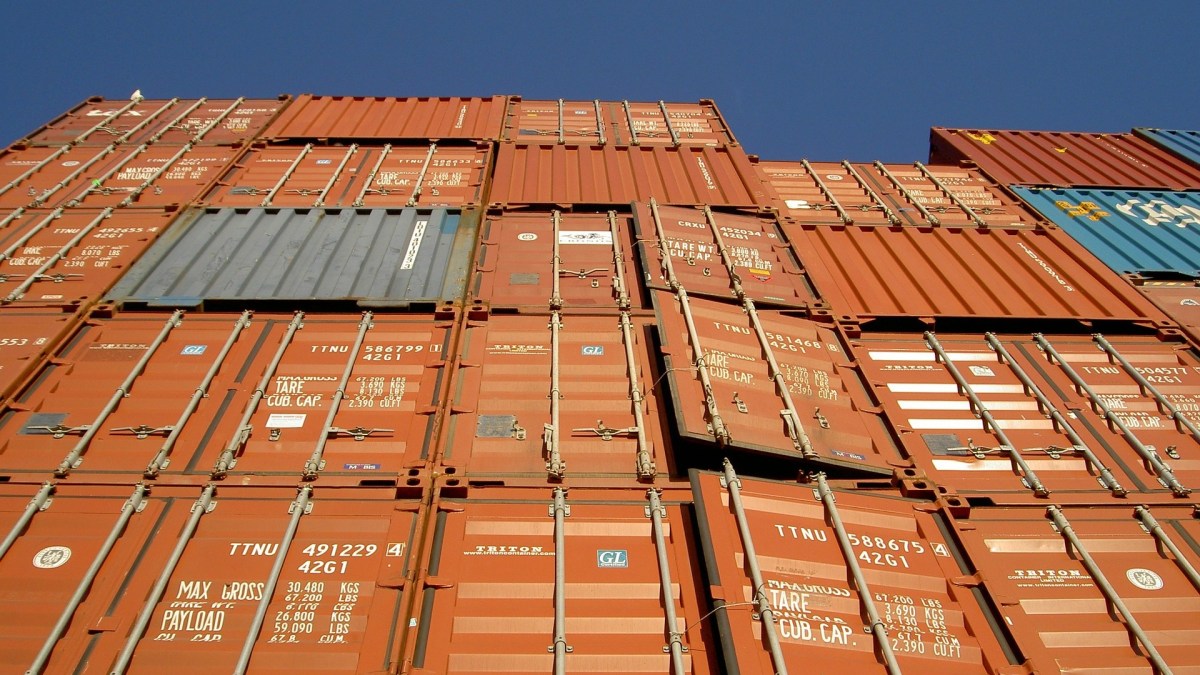 San Francisco-based Sysdig announced a $68.5 million Series D funding round Wednesday, doubling the amount of money the company has previously raised for its container monitoring and security offerings.
Launched in 2013, the company specializes in platforms that help developers handle vulnerability management, more than 200 compliance checks, and security analytics in containers and microservices used in enterprises.
Containers have been a big deal in the application development world for a while. The popular infrastructure tech gives developers a way to run applications in a consistent manner across a host of different environments, without wasting computing resources or accumulating large run costs. Among the most well known container services are Docker, rkt, and lxd.
451 Research believes application containers will be a $2.7 billion market by 2020, with an annual growth rate of 40 percent compared to other cloud-enabling technologies.
"Enterprises are adopting cloud-native technology for its speed of development, multi-cloud scaling capabilities, and lower total cost of ownership," said Suresh Vasudevan, CEO of Sysdig. "But, they are hitting roadblocks with old school security and monitoring products. To be successful, these organizations need new solutions that are cloud-native. Sysdig has emerged as the only solution that delivers enterprises the complete set of capabilities needed to protect an environment, ensure that it is running smoothly, and meet compliance requirements."
The company says downloads of its open source security project Sysdig Falco have tripled over the last 12 months. Additionally, it has formed partnerships with companies like Google, IBM and Red Hat.
The funding was led by Insight Venture Partners, with participation from previous investors Bain Capital Ventures and Accel.
This round of funding brings the company's total funding to $121.5 million.