The NSA has a new interim cybersecurity director
The interim NSA Cybersecurity Director previously served as Cyber Command's executive director.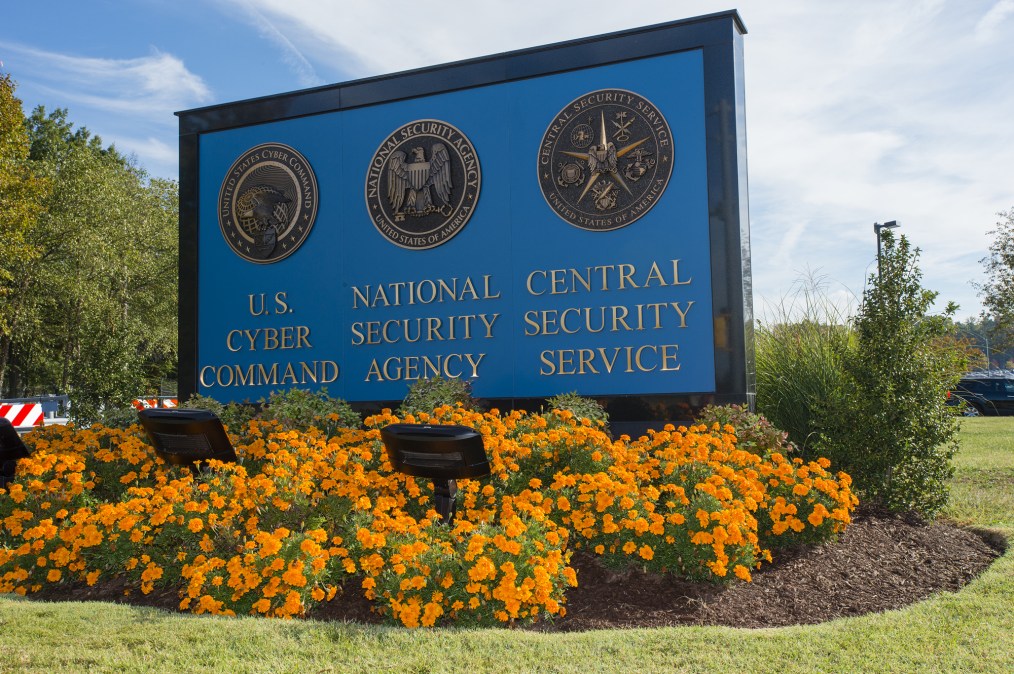 Dave Luber is serving as the National Security Agency's cybersecurity director in an interim manner as the agency transitions in new leadership in the Biden administration, CyberScoop has learned.
The Biden administration this month tapped the most recent director, Anne Neuberger, to join the White House National Security Council. And while the NSA Cybersecurity Directorate recently selected Rob Joyce, the NSA's top intelligence liaison in the U.K., to take on the role as NSA cybersecurity director, he has not yet taken up the reins.
Luber, a longtime NSA and Cyber Command employee, previously served as the executive director of Cyber Command, the Department of Defense's offensive and defensive cyber-operations arm. In that role, as the third-in-command and highest-ranking civilian post at Cyber Command, Luber led approximately 12,000 personnel, including those who work to defend Pentagon networks from intruders and those who run military cyber-operations in support of the U.S. military's combatant commands.
Luber will temporarily lead an NSA directorate that is more focused on defensive missions, and is responsible for preventing and eradicating intruders, according to the NSA. It's a role that has taken on new importance in recent weeks as the federal government and the private sector alike continue to uncover details about the massive SolarWinds breach.
The fact that the private sector first uncovered the details of the suspected Russian espionage operation has raised questions about who knew what, and when, within the intelligence community.
The Biden administration's NSC, where Neuberger is now serving as deputy national security adviser for cyber and emerging technology, will no doubt be working on assessing the fallout from SolarWinds for the foreseeable future. In his first week in office, President Joe Biden ordered U.S. intelligence agencies to review the espionage campaign to get a fuller picture of the damages and weaknesses in U.S. cyberdefenses.
Biden warned Russian President Vladimir Putin in a phone call earlier this week that the U.S. reserves the right to respond to the SolarWinds campaign.
An NSA spokesperson told CyberScoop Luber will be serving in the interim role at the Cybersecurity Directorate until Joyce officially takes the role. Joyce is expected to start serving as Cybersecurity Director March 30, according to a spokesperson.
Joyce, the NSA's special U.S. liaison officer at the U.S. Embassy in London, previously served as senior advisor for cybersecurity strategy to the NSA director. He has also served in leadership roles in the NSA's Tailored Access Operations and Information Assurance Directorate outfits, both of were reorganized into other directorates in an NSA-wide reorganization in 2016.
Update, 1/29/2021, 11:01am ET: This article has been updated to include the date Rob Joyce is expected to start the role.