Rob Joyce named new NSA cybersecurity director
He'll be the second-ever director.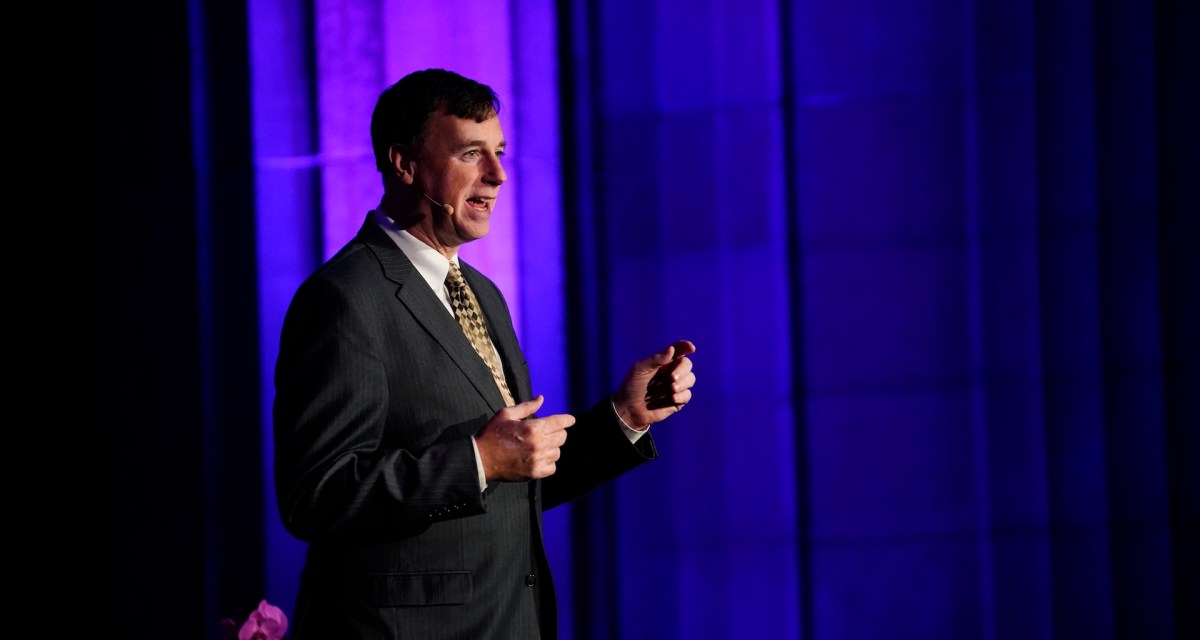 Rob Joyce, the National Security Agency's special U.S. liaison officer at the U.S. Embassy in London, will replace Anne Neuberger as director in the agency's Cybersecurity Directorate, the NSA announced Friday.
The Biden transition team announced Wednesday that Neuberger will soon be joining the Biden administration as deputy national security adviser for cyber and emerging technology on the National Security Council (NSC).
It was not immediately clear who would take on Joyce's role as the NSA's senior cryptologic representative in the U.K.
Joyce has a long track record of working in cybersecurity leadership roles in the U.S. government. He previously served as senior advisor for cybersecurity strategy to the NSA director, and before that served as special assistant to the president and cybersecurity coordinator on the NSC at the White House. At the NSC Joyce was responsible for national and international cybersecurity strategy and policy for the government.
His expertise in cyber-operations also comes from time serving as NSA's chief of Tailored Access Operations as well as the deputy director of the NSA's former Information Assurance Directorate, which, like the Cybersecurity Directorate, focused on cyberdefenses. The IAD was folded into another directorate in a reorganization of the agency in 2016.
Joyce has also previously served as acting homeland security adviser.
Joyce will take on the reins at the year-old Cybersecurity Directorate at a tumultuous time for the federal government's cybersecurity ranks. The NSC is still investigating the SolarWinds breach, which has affected numerous federal agencies and top cybersecurity companies, and just how much damage the suspected Russian espionage operation has done.
The cybersecurity director post, a role that NSA Director Gen. Paul Nakasone created just over a year ago, will have no small part to play in response efforts to the suspected Russian campaign. The Cybersecurity Directorate was established to help the NSA enhance its efforts to tip timely and relevant information on foreign government hacking operations with the private sector, and to "prevent and eradicate" those intruders.