Norway says Russian hackers carried out breach at parliament
"This is a very serious incident, affecting our most important democratic institution," Norway's foreign minister said.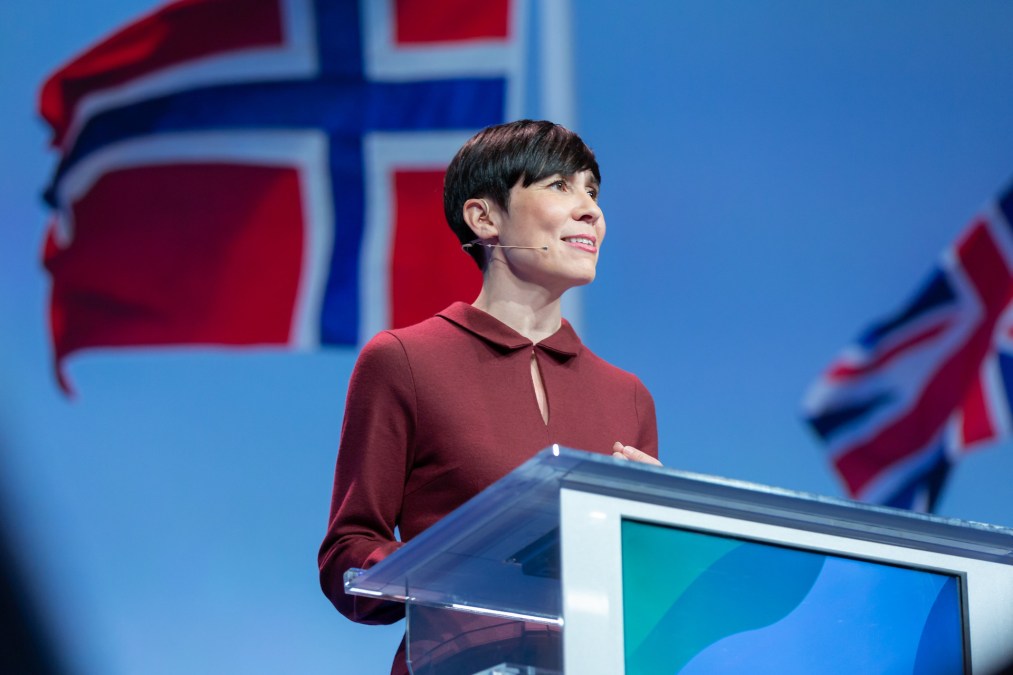 Russian state-sponsored hackers were behind a breach of the Norwegian parliament in August in which attackers stole data from lawmakers' email accounts, Norwegian officials alleged on Tuesday.
"This is a very serious incident, affecting our most important democratic institution," Norway Foreign Affairs Minister Ine Eriksen Søreide said in a statement. "Based on the information the government has, it is our view that Russia is responsible for these activities."
The incident, and the suggestion of foreign political interference, has been a topic of significant concern for Norwegian national security officials. Among the victims of the breach were members of the opposition Labour Party and the Centre Party, according to local media reports.
The Russian Embassy in Washington, D.C., did not immediately respond to a request for comment on Tuesday on the accusation. The Russian Embassy in Oslo balked at the allegations, calling them "unacceptable" and "destructive for bilateral relations."
Norway is a member of the North Atlantic Treaty Organization, a security bloc that Russian President Vladimir Putin has described as a threat to Russia, and which Russian intelligence agencies have sought to disrupt.
Norway's allegation did not include any technical evidence.
Details about the hacking incident on the Norwegian parliament remain hard to come by. Norway's security and intelligence services are still investigating, according to Søreide. Martin Bernsen, a spokesman for the Norwegian Police Security Service, declined to comment, citing the ongoing investigation.
"The general message promoted by the Russian media is that Norway is increasingly taking on the role of host and starting point for NATO's militarization of the Arctic," the Norwegian military said in a report in February.
Relations between Russia and Norway have grown more tense in the last two months. Norwegian authorities in August expelled a Russian diplomat because of his alleged connection to an espionage case. Russia retaliated by expelling a Norwegian diplomat days later.
National legislatures, with their trove of policy-related data, are frequent targets of cyber-espionage campaigns. In February 2019, the Australian parliament was hacked by what the prime minister called a "sophisticated state actor."
In the U.S., lawmakers have grown accustomed to digital tracking. Weeks before the midterm elections in 2018, Sen. Ron Wyden, D-Ore., said that foreign government-linked hackers had tried to break into a number of lawmakers' private email accounts.