Norway is investigating a cyberattack on its parliament
National legislatures remain a target for malicious outsiders trying to collect information.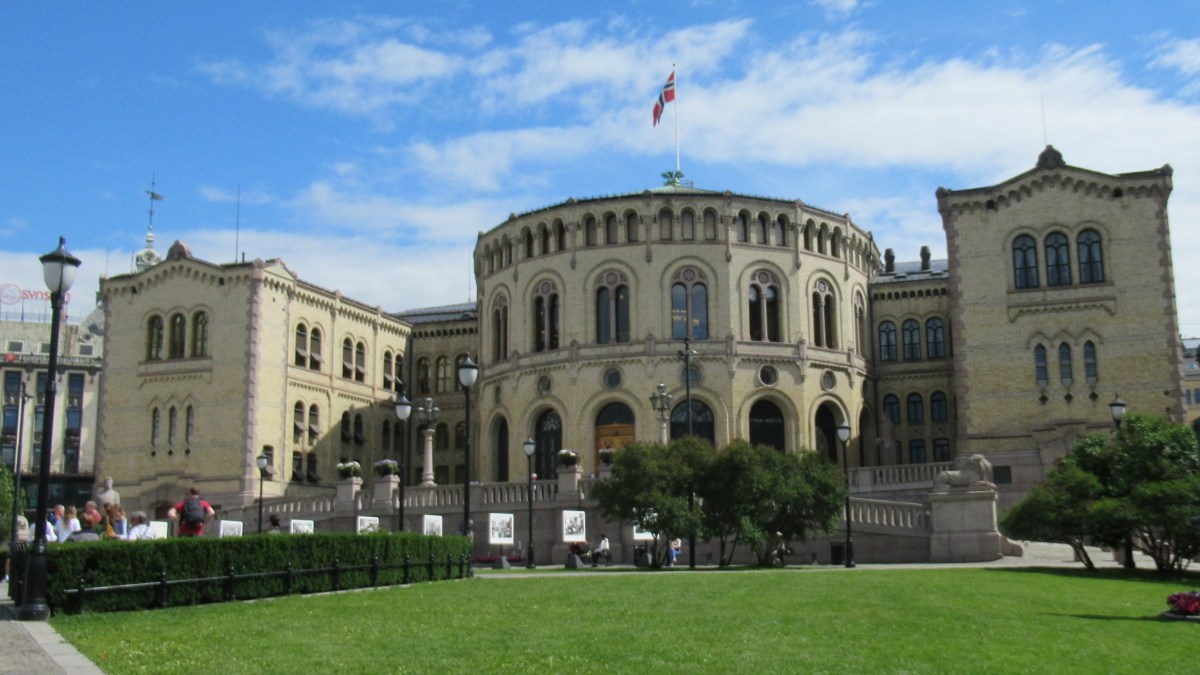 Hackers have struck at the Norwegian parliament, compromising a limited number of email accounts of lawmakers and employees, the parliament's administrator said Tuesday.
Attackers downloaded an unspecified amount of data in the breach, Marianne Andreassen, the administrator, said in a statement. Mitigations put in place to counter the digital intrusion had an "immediate effect," Andreassen said.
Among the victims were members of the opposition Labour Party and the Centre Party, Norwegian broadcaster NRK reported.
Andreassen did not identify who was responsible. A police and national security investigation is ongoing, and Andreassen said investigators are still gathering a full picture of the impact of the hack.
The Norwegian National Security Authority (NSM), a government cybersecurity agency, "has contributed with incident response, analysis and other measures during the cyber incident against the Norwegian parliament," said Trond Øvstedal, a spokesman for the agency. NSM "will provide technical support in the investigation," he added.
National legislatures are frequent targets of cyber-espionage campaigns. In February 2019, the Australian parliament was hacked by what the prime minister called a "sophisticated state actor."