Australian parliament hacked by 'sophisticated state actor,' prime minister says
China has rejected media speculation that it was involved.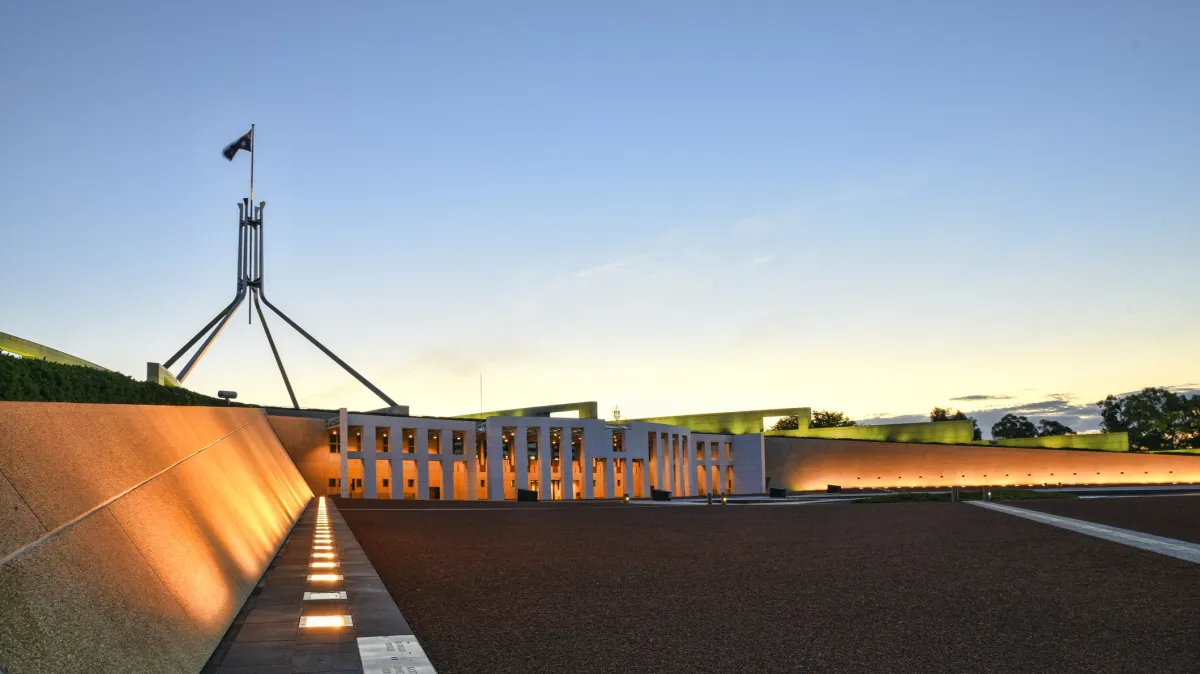 Australian authorities believe a "sophisticated state actor" has breached the Australian parliament's computer network, the country's prime minister told lawmakers Monday.
"Our security agencies have detected this activity and acted decisively to confront it," Australian Prime Minister Scott Morrison said in a statement to the parliament's House chamber. "They are securing these systems and protecting users."
The Australian Cyber Security Centre – the country's defensive cybersecurity agency – recently discovered the intrusion into the House of Representatives' network, Morrison said. Officials subsequently found that the networks of multiple political parties had been affected, he added.
Australia is set to hold a federal election within three months, but Morrison said there is no evidence the hack interfered in the electoral process. Even so, the government's technical experts were ready to provide cybersecurity support to any political or electoral organization that might need it, the prime minister said.
Cyber Security Centre officials "have also worked with global anti-virus companies to ensure Australia's friends and allies have the capacity to detect this malicious activity," Morrison said. The United States and Australia are close allies in cyberspace and in other domains.
Morrison did not name a culprit for the hack and said he didn't want to discuss operational details in a public forum.
Citing unnamed sources, The Sydney Morning Herald newspaper reported that the intrusions "carry the digital fingerprints of China, though authorities are concerned that another state could be replicating the hallmarks of Chinese intelligence to deflect blame towards them."
A spokesman for China's foreign ministry rejected "baseless speculations" that Beijing had a role in the breach.
While China has denied involvement in the hack, a man going by the name Eliahi Priest has made unverified claims on social media that he was responsible. CyberScoop could not corroborate his claims, and has requested comment from Australian authorities.
Western parliaments have been the target of suspected nation-state hacking operations before. German officials have accused Russian-government-linked hackers of breaching the German parliament's networks in 2015.